2020 Opening Plan
Due to the current health emergency we've decided to postpone opening our tasting room. Until further notice we will not be offering wine tastings or holding any events. We want to do our part to help slow down the spread of the coronavirus.
Beginning on Friday, March 27th we are offering drive-through sales of bottles to go. No minimum purchase will be required. At this time, all drive-through wine purchases will be with credit card only, because we do not want to be handling cash. Drive-thru times are Friday 3-7 pm and Saturday Noon to 6 pm.
Our usual case discounts will apply – 10% off 6 or more bottles and 15% discount for 12-bottle cases.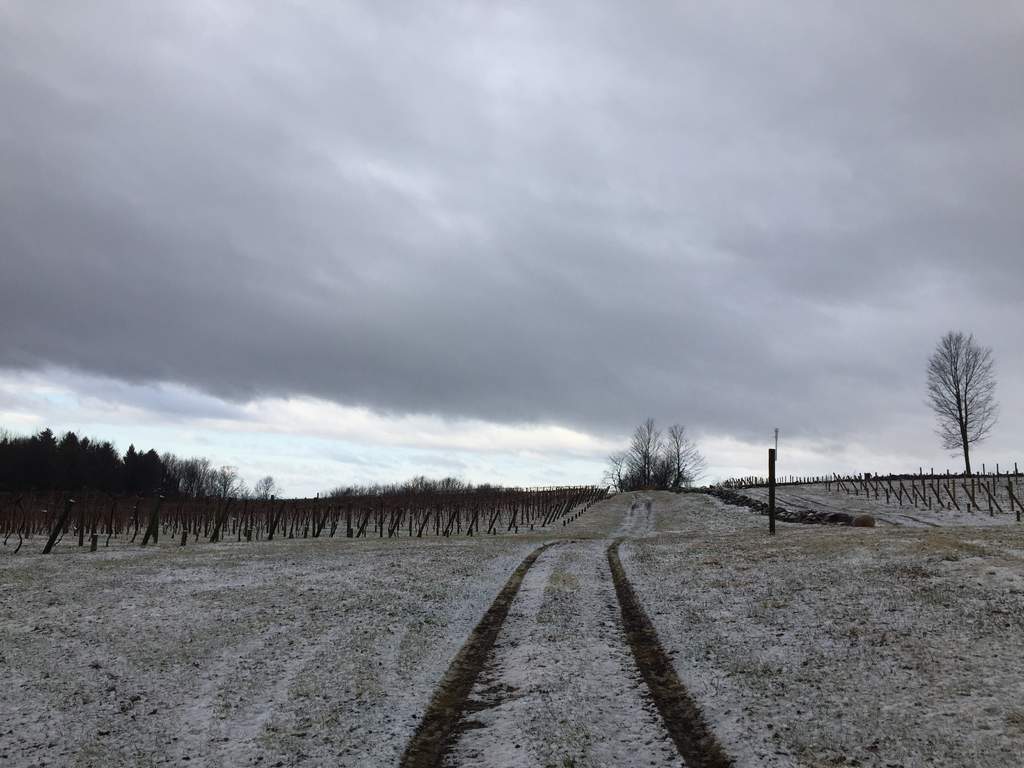 As always, thank you for supporting our small, local business. Please take care of yourselves and be safe as we look toward brighter days ahead.
Where to Find our Wines
Our wines are available in select local businesses. Please check for current hours.
Easton
Victory View Vineyard & Farm Winery, 11975 St Rte 40
Fort Ann
Battle Hill Brewing Company, 4 Charles St
Granville
Slate Town Brewing Company, 31 Main St
Greenwich
Argyle Brewing Company, 1 Main St
Latham
All Star Wine & Spirits, 579 Troy-Schenectady Rd
Mechanicville
Del's Wine & Spirits, 1 Price Chopper Plaza
Saratoga
Saratoga Wine Exchange, 43 Round Lake Road
Schaghticoke
Schaghticoke Wines & Spirits, 8 Main St
Schuylerville
Olde Saratoga Wine & Spirits, 158 Broad St
Troy
Hoosic Street Wine Cellar, 260 Hoosic Street
Queensbury
Adirondack Wine Merchant, 278 Quaker Rd
West Hebron
R.S. Taylor & Sons Brewery, 3602 County Rte 30
We hope to see you in our Tasting Room when we reopen (hopefully) later in the year after the coronvirus storm passes.