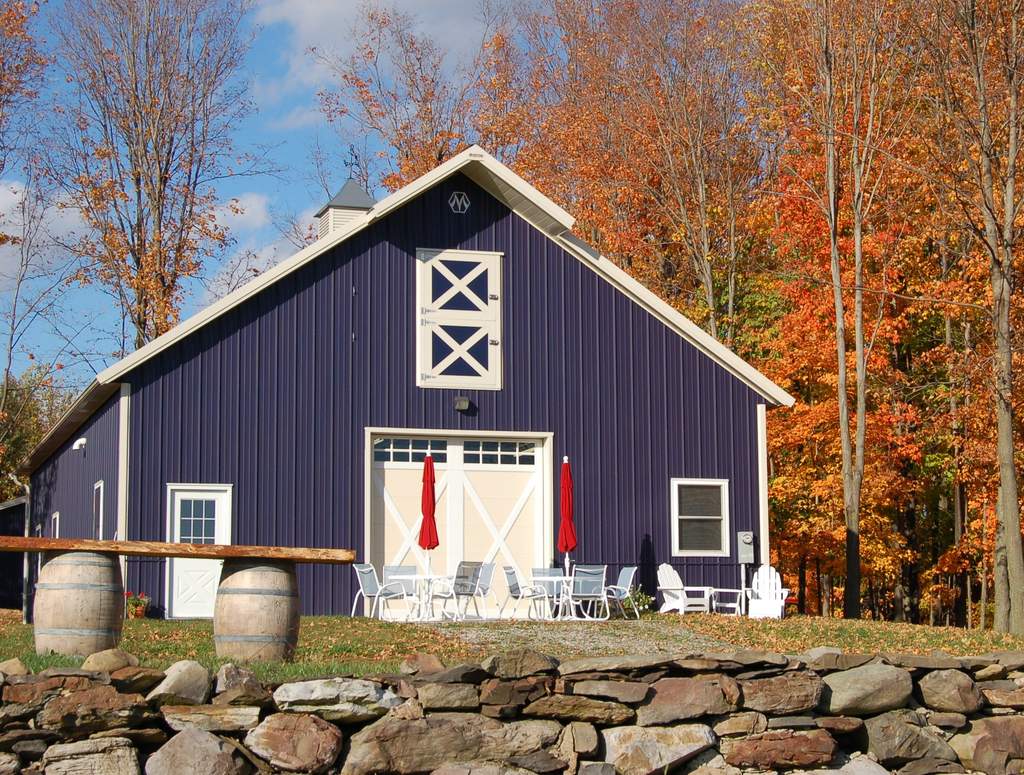 Get in Touch!
If you have any questions or comments, shoot us an email, give us a ring, or fill out the contact form below. We do not release or share any contact information. Also, check out our Facebook page. We'd love to hear whatever you have to say!
If you are having any difficulty viewing or accessing any information on our website, please call us anytime at 518-461-7132.
Planning an Event?
If you would like to schedule an event with us or would like more information, just give Gerry a call at 518-461-7132 or send an email and we'll get back to you! Please include a phone number. Thank you!
Frequently Asked Questions
What are your current hours?
We are currently open Fridays 3-7 pm and Saturdays and Sundays 12-6 pm for drive-thru pick up and outside seating. Until further notice, our tasting room is closed and we are not conducting vineyard and winery tours.
May we visit with our group?
Sorry, we are not accepting group visits during the coronavirus pandemic.
May I reserve a date for an event?
Yes, please contact us if you want to reserve a date for an event at our winery or vineyard. We'll accept reservations for later in 2020 and 2021, and we'll keep our fingers crossed.
May we pick up wine on a day other than weekends?
Yes, please contact us and make an appointment, if you want to schedule a wine pickup.
Do you grow all the grapes you use to make your wines?
Yes, our wine is truly local. We exclusively use the grapes we grow in our vineyard right here in North Easton to make all of our wines. We do NOT buy grapes, juice or wine. We like to control the process to assure quality wine goes into every bottle.
Are there any other places that I can get your wine?
Yes, here is the link to the local businesses that sell our wine.
When will you reopen your tasting room and conduct tours again?
We wish we knew! We hope to get back to normal sooner rather than later, but we have a feeling it might be an extended time until we are able to open our tasting room. In the meantime, "keep in touch" by visiting our social pages, and please stay healthy and safe.
Thank you!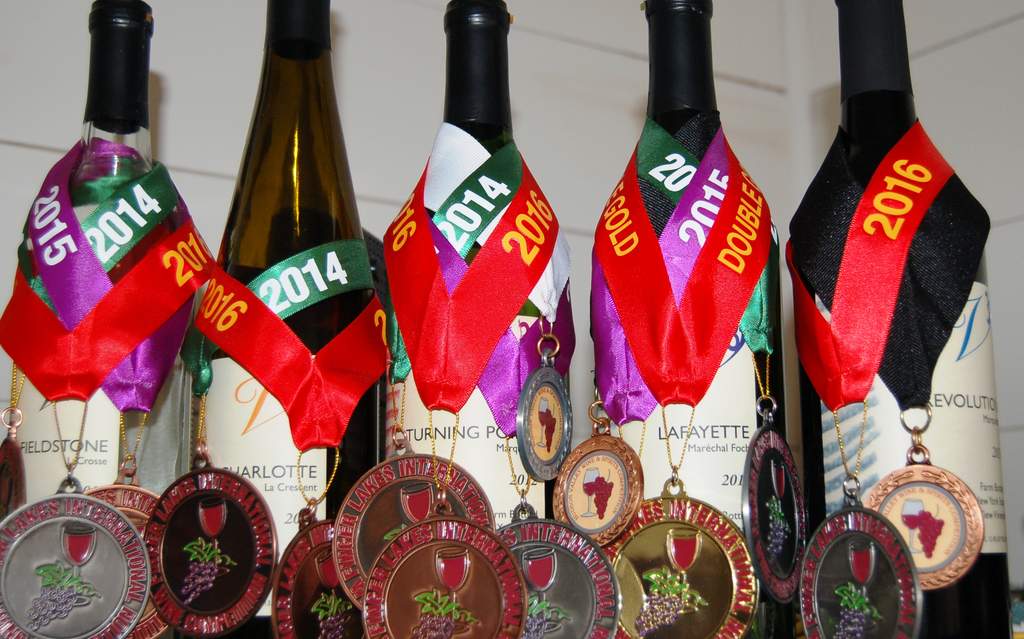 ---