We Like Our Dirt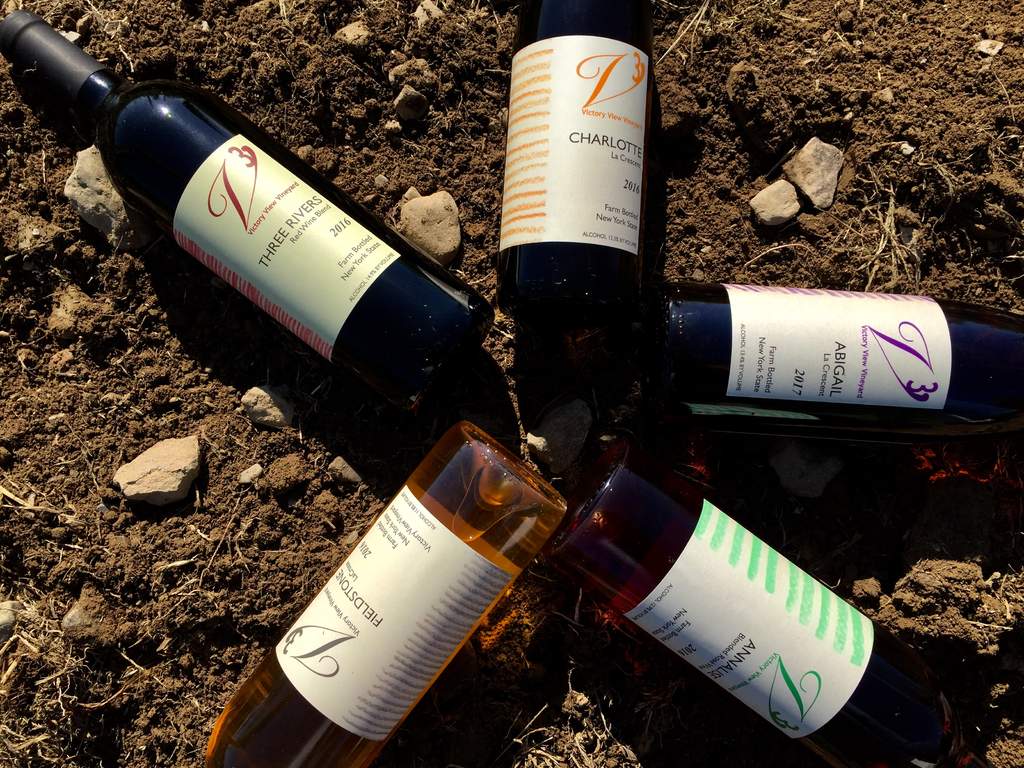 How can we grow good wine grapes here? Several reasons, but here's an important one – it's the dirt!
Ice-age events played an important role in the topography and the formation of our soils. Victory View Vineyard sits on the west facing alluvial benchland of the northern slope and corner of Taconic range. We're located two ridges up from the banks of ancient Lake Albany's mega alluvial fan extending miles in length in the northern Upper Hudson Valley. The current day Hudson River is to the West, the Battenkill to the North, the Hoosic River to the South, and a bedrock ridge of the Taconic Mountains to the East with Willard Mountain nearby. Sound familiar Three Rivers fans?
Victory View Vineyard does not have an adjacent water feature that moderates the temperature. We don't need it. Science does that in the form of hybrid grape varieties. Winter temperatures can reach to -20°F, so French-American hybrids rated to -25 to -35°F are our go-to crops, thanks to the American part of their parentage that evolved here.
Irrigation is not necessary with the exception of possibly watering newly planted vines during an unusual Summer dry spell. Our region gets sufficient rainfall to promote vigorous vine growth and plentiful clusters of grapes.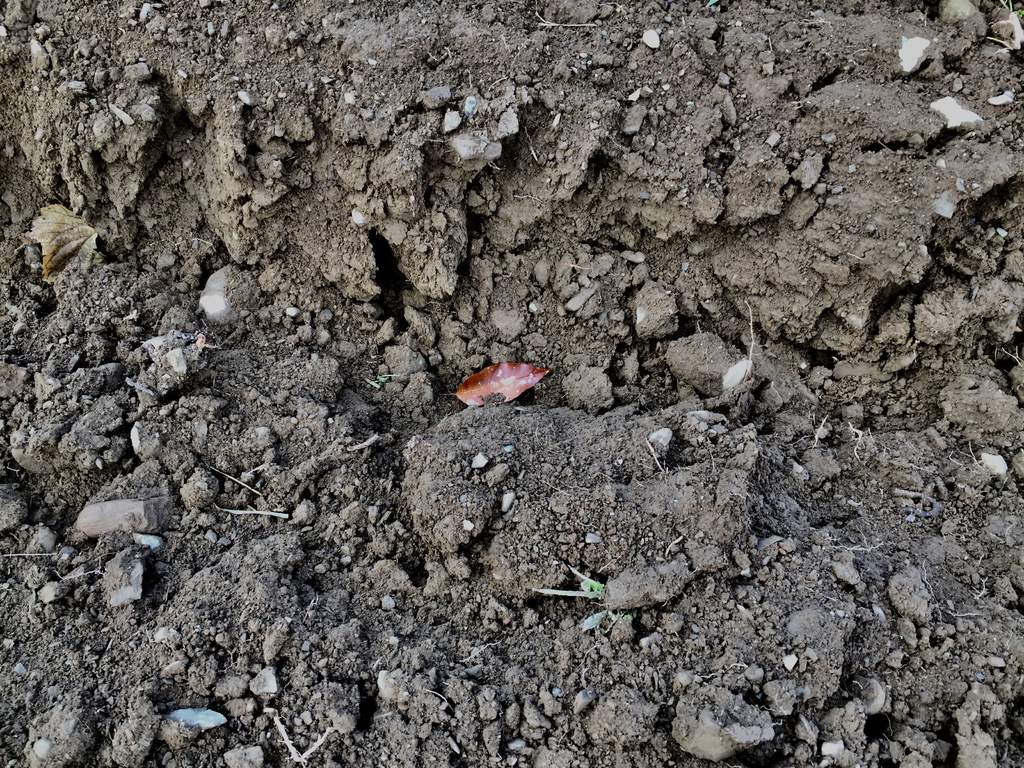 When the Lake Albany glacial ice dam failed, large floods flowed across western Washington County and eastern Saratoga County depositing gravel bars and fine-grained sandy and silty sediments. Today the dense clay soils and low elevation on the banks of the Hudson make it difficult to grow even hybrids in the lower elevations. However, the rocky, well-drained Nassau and Bernston soils, on our higher ground, are well suited for growing grapes. Our site maintains an almost constant breeze that dries quickly after rainfall, and the good air drainage to the south and west minimizes late Spring and early Autumn freezes. Our southerly facing slope is a bonus, allowing for uniform plant vigor and ripening. Maximum sun from the South fully ripens fruit.
So, as we like to say, "soils, science, site, along with systematic vineyard management" during the growing season allow us to grow good wine grapes here. Good wine is grown. In Washington County all farmers know if you want good food and beverages, it starts with the soil. We like ours.