New Wine Release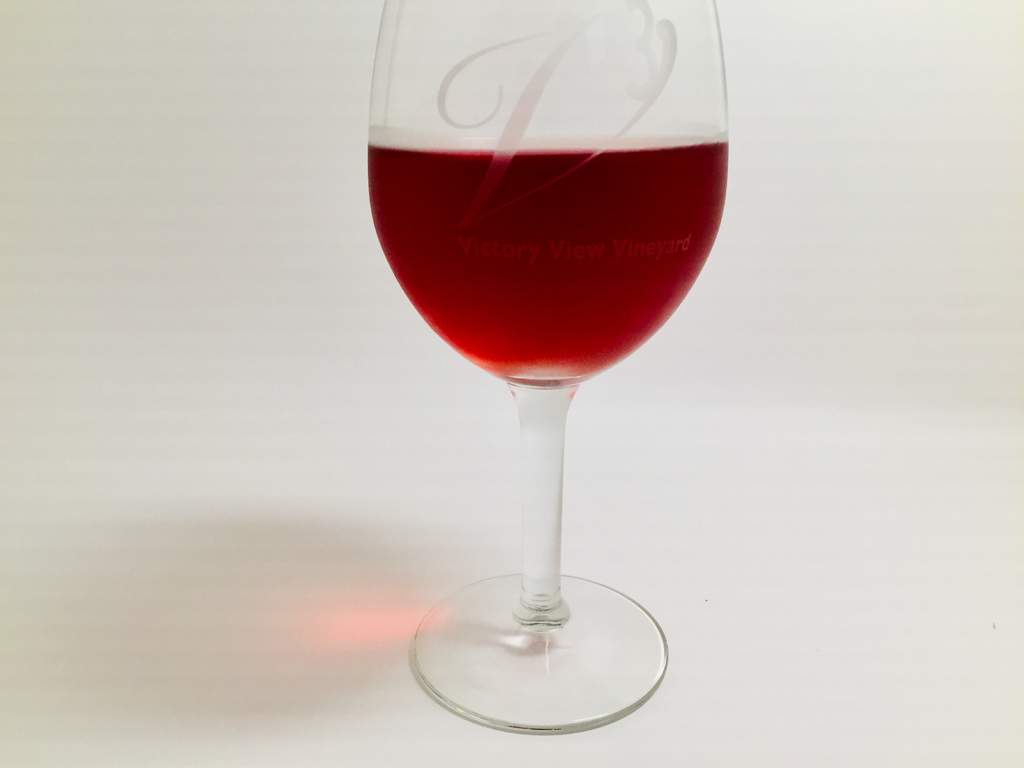 Annalise is a dry, fruity rosé wine made by blending Frontenac wine with La Crescent wine, both made with grapes from our vineyard. The Frontenac contributes intense color, body and hints of cherry while the La Crescent adds fresh acidity, aromatics and notes of melon and tropical fruit.
The result is a delightfully crisp, fruity wine with richer color than many rosé wines. Annalise is a lovely, refreshing summer wine. We like to pair it with our local artisan cheeses and with turkey, chicken, fish and vegetarian dishes.
Annalise is our first rosé and third wine in our Strong Women series of estate wines. The name, Annalise, honors all the undocumented women of the region, who stayed at home to manage the farm and home while their men went off to fight and defeat the invading British armies at Saratoga.
Put on your summer shorts, relax, sip and savor our satisfying rosé – Annalise!