How to Build a Wine Region
Building a wine region takes more than time and resources - cooperation, visibility and good wine are crucial.
First, you need a critical mass of cooperating wineries like those in the Upper Hudson Valley Wine & Grape Association, established in 2010. Generally, winery and vineyard owners are a cooperative bunch. We know that cooperating and joining together fosters an environment for sharing knowledge, pooling resources, and camaraderie - all necessary in a region not already known for growing grapes. The camaraderie keeps us sane – after all, "I'm not the only one crazy enough to be doing this!" Ahem"¦and testing each others' wines helps, too.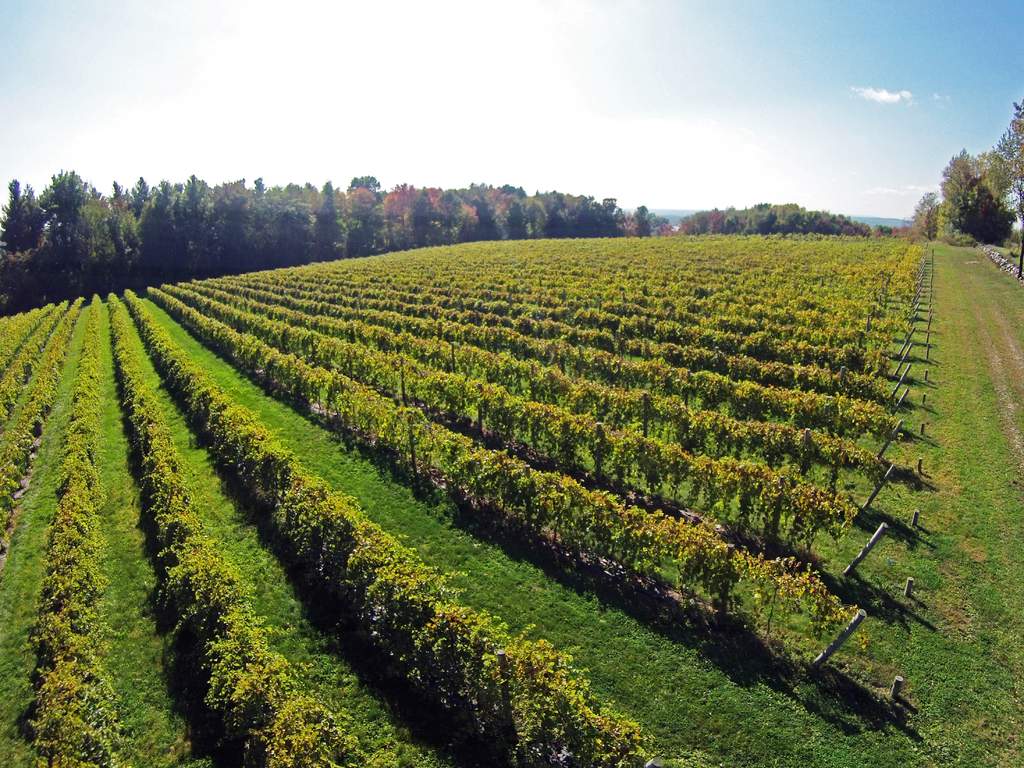 It takes three years from planting a vineyard until a first crop is harvested. Not every business can sustain three years without income, so in most cases, small vineyards are planted to determine grape varieties that are viable, and vineyard owners practice making and selling wine by sourcing grapes from established grape growing regions in the state to create early cash flow. As more vineyards become established, then more and more grapes are locally sourced. Recent studies like this 2015 UVM study reinforces this outcome of sustainable vineyards.
The diversity of our Association highlights individual members' strengths in many areas of cooperation from growing grapes, choosing yeast strains, sourcing economical bottles and corks, writing job descriptions, planning events together, working with designers, marketing individual businesses and the region as a whole, etc.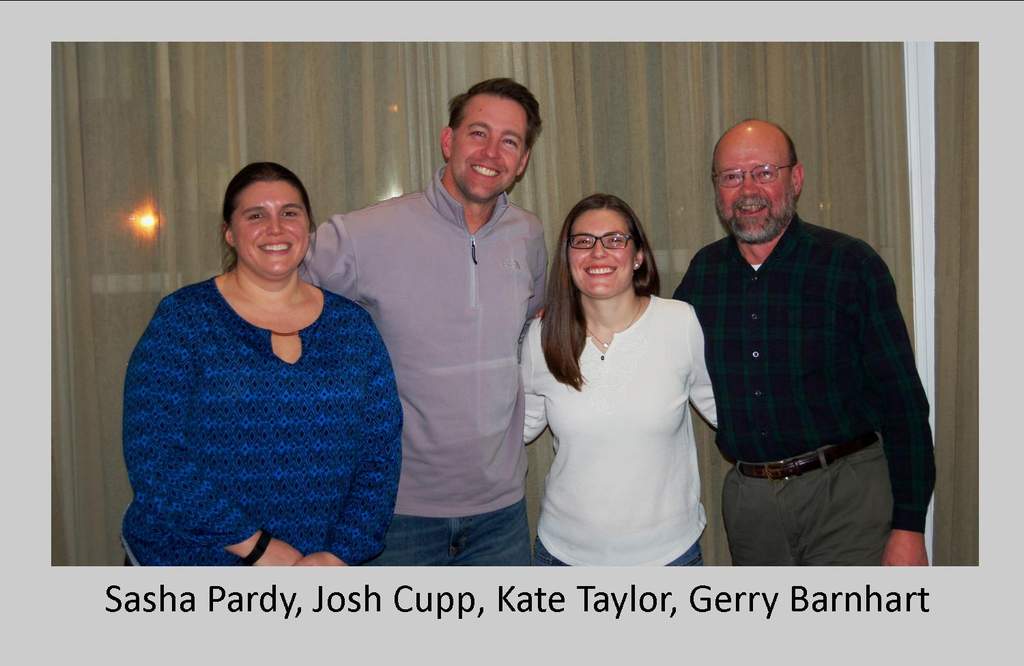 Ongoing education, promoting good practice in vineyard and winery is important. The Upper Hudson Valley Wine & Grape Association continually collaborates with Cornell Cooperative Extension to offer workshops specific to growers and winemakers needs, like best vineyard trellis systems for our cold hardy varieties, how-to winter prune, winery sanitation, identifying wine flaws, wine sensory analysis and new research initiatives, to name just a few.
Second, visibility. Association members volunteer and work together on projects that make the wine industry more visible in the region. Annual dues and event fees are pooled to create and maintain an up-to-date wine trail website - Upper Hudson Valley Wine Trail. Our members volunteer their time, energy and expertise to plan and advertise wine trail events, which leads to local recognition. Local tourism is enhanced through networking and forming strategic alliances with other businesses.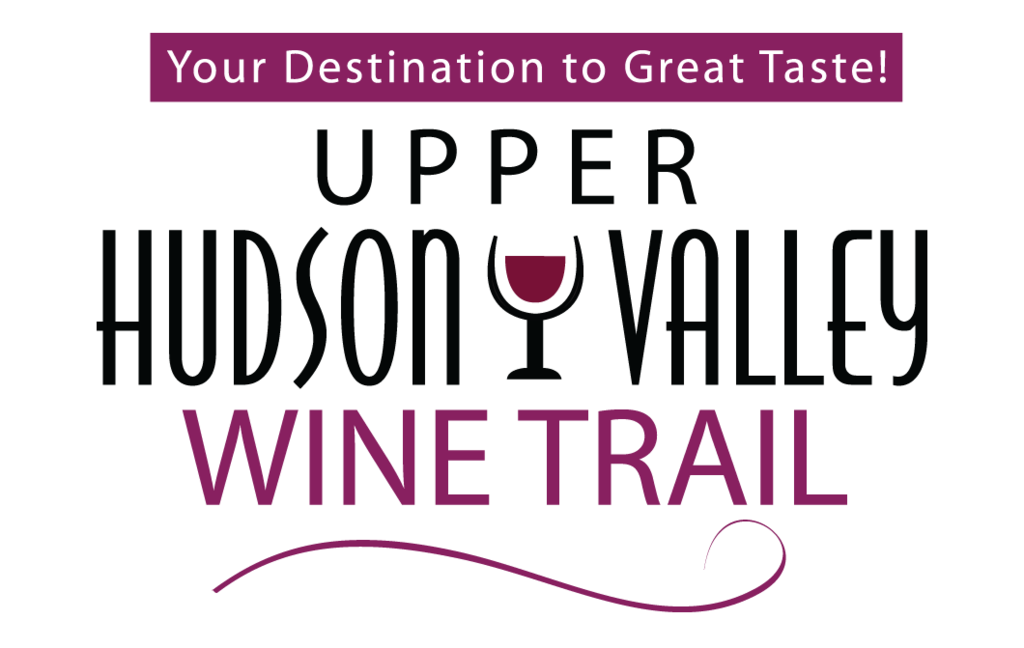 Recently, our association members worked with legislative leaders to get an official state-designated wine trail bill passed, which will lead to visible road signs. Numerous emails, phone calls and meetings with state officials and our state legislative leaders and their staff by our members resulted in the inclusion of all existing and future vineyards and wineries on the wine trail, no matter the individual business plan.
Our aim was to include all vineyards and wineries and not place onerous grape-count regulations on existing businesses and new start-ups. Our aim was to map a route that would include all businesses – wineries and vineyards – not just vineyards.
Third, and most critical to building a wine region, make good wine. All the above doesn't matter much unless winemakers are making good wine. At an earlier meeting of the Upper Hudson Valley Wine & Grape Association, we invited Ted Cupp, owner of Thirsty Owl Vineyard and Winery in the Finger Lakes to speak to our group. The occasion was the opening of his family's satellite store, Thirsty Owl Outlet and Wine Garden in Saratoga Springs. Basically, Ted's advice to us rookies was to "make good wine."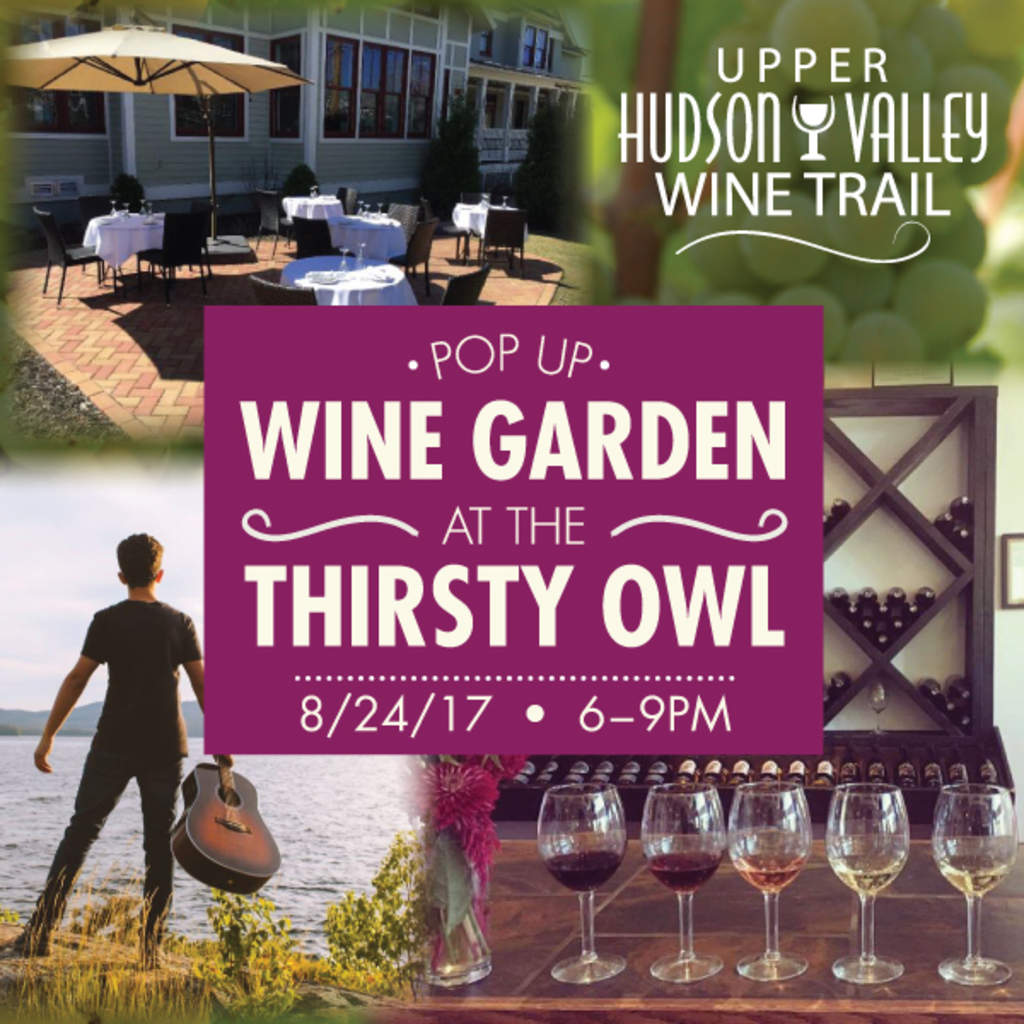 By the way, our Association members are cooperating in a series of new events. We're having our first Pop-up Wine Garden at Thirsty Owl in Saratoga on Thursday, August 24th, 6-9pm.
Making good wine takes patience and time. Making good wine naturally leads to recognition and visibility. Making good wine while cooperating with other winemakers to build a wine region is the most crucial, and it's fun!
Cheers!