Our Thanksgiving Wines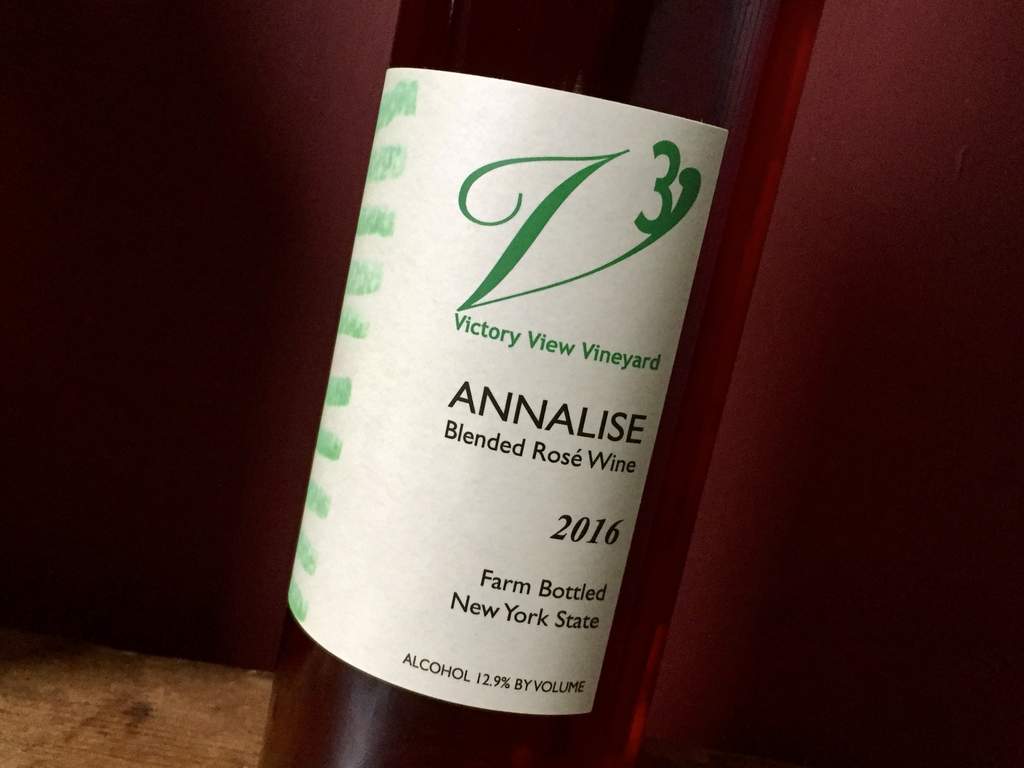 Being a winemaking family, we give thanks for family and a bountiful harvest and serve our own wines on holidays when the family gathers. As always, we suggest "drink what you like" and serve at least five wines. It's always interesting, to us, what family members select to drink with their Thanksgiving turkey meal. Here's our homegrown wine list.
We like Annalise, a dry rosé, before the feast and paired with a light appetizer. A light appetizer, such as a vegetable tray and dip, tides us over until the bird comes out of the oven and is carved. Annalise also appears later on the table and pairs well with turkey and all the sides. Annalise is crisp, fruity wine with richer color and flavor than most rosés.
For our traditional turkey dinner, Charlotte is an old favorite. Charlotte, a dry white wine made with our la crescent grapes and aged in stainless steel, cuts through the gravy fat and holds up nicely to the spicy richness of stuffing and cranberry sauce. Fieldstone, made with our lacrosse grapes, is another choice if someone prefers a lightly oaked wine.
Lafayette is our red wine pick. Lafayette is a medium-body dry red wine, made with our maréchal foch grapes, aged in American oak. It especially pairs well with dark turkey meat.
Lafayette also pairs well with chocolate, if we're serving a chocolate dessert. Abigail, our semi-sweet white made with our la crescent grapes, is our pick to pair with our family's favorite homemade pumpkin and apple pies.
We hope you enjoy your holiday meal with your family and "drink what you like." Cheers!