A Wine Destination Plus...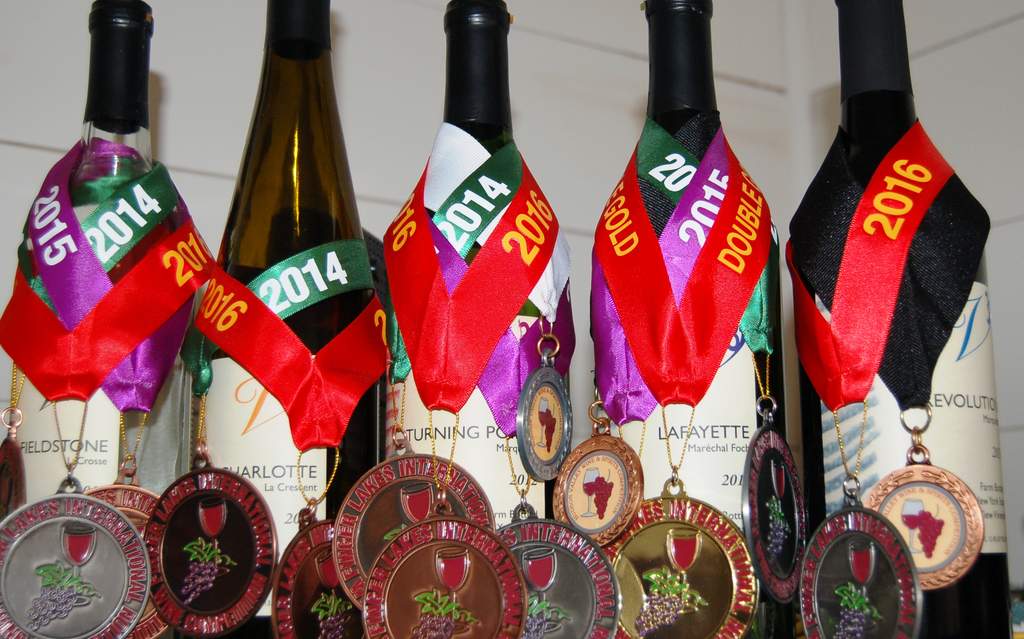 How do we make our wine trail more of a destination? What are visitors looking for in our region? Evidence suggests the answer is delicious wine! We're on it! Visitors are also looking for good food and things to do.
The first step is our commitment to make great wine. Check √. And, we're just getting started. New cold hardy grape varieties grown here are getting more recognition in New York State as a recent article in the New York Times depicts.
What are visitors looking for? The answer: agritourism. Why? Americans are generally becoming more appreciative of the work of farmers and locally grown and produced foods and beverages. Victory View Vineyard and fellow Upper Hudson Valley Wine Trail member, Amorici Vineyard, are authentic farm wineries located in bucolic, southern Washington County farm country. Our unspoiled, rural landscape is known for its farms, rivers and mountains.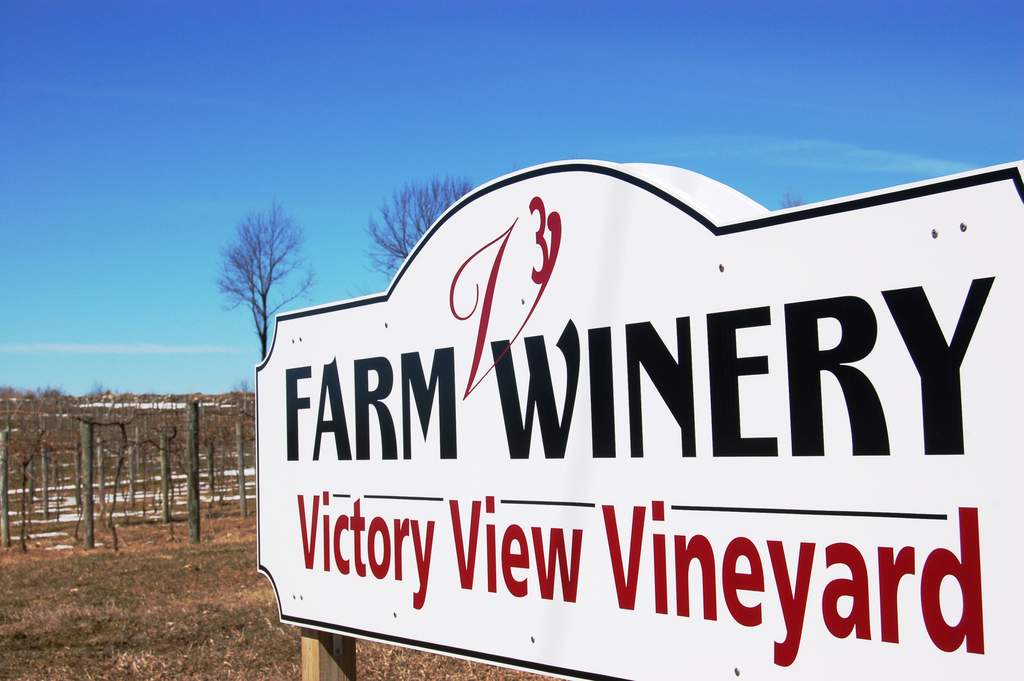 Our working farms – dairy, beef, sheep, goat, vegetable, fruit, hops – surround historic villages and hamlets with quaint shops and small businesses run by friendly, hard-working people, the salt of the earth. Three rivers run through it – the Hudson, Hoosic and Battenkill, framed by the northern tip of the Taconics, the Green Mountains on the east and the Adirondacks and Lake George to the north. Our region is steeped in history of the American Revolution. If visitors like to fish, boat, hike, cycle, ski, or travel our back roads in search of local artisans, antiques and special places while they enjoy our nation's history, then our 'wine trail' is the place to explore.
The second step is to embrace our farming heritage and our region's natural beauty, history, and biodiversity. The geology, the soils, the land here is different, the grapes we grow here are mostly different from other regions, and so our wine is unique and distinctive, just like our wine trail destination.