10 Things to Know About Our Farm Winery
Guests to our farm winery come from all over and from many different life styles. They've come from densely urban, nearby suburban to faraway rural regions. They've come from the next farm over or as far away as Columbia, India, China, Italy, Australia, and Moldova. Here is a list to help potential guests know what to expect.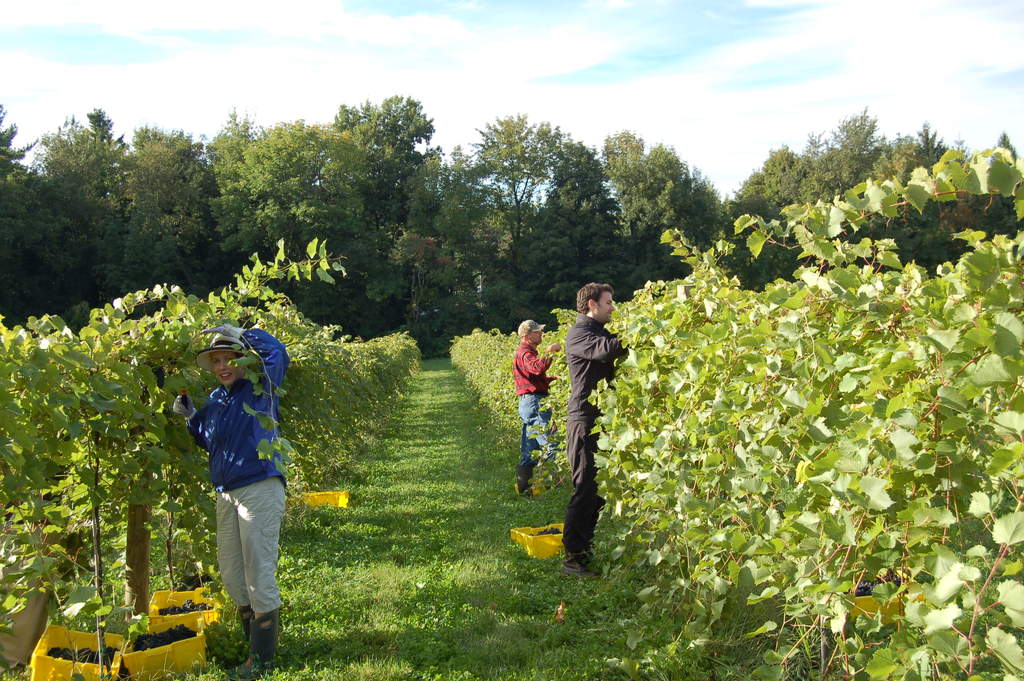 10. We're here somewhere.
Victory View Vineyard is a working farm and in between guests you might find us out in the vineyard working to keep our vines healthy. Or, we could be actually performing one of the steps to make the wine, stacking firewood, on a tractor, or just taking a break and relaxing on the patio waiting for you. We're always on the lookout for a customer, and we keep the entrance in sight. So we can get to the tasting room counter quicker than you can.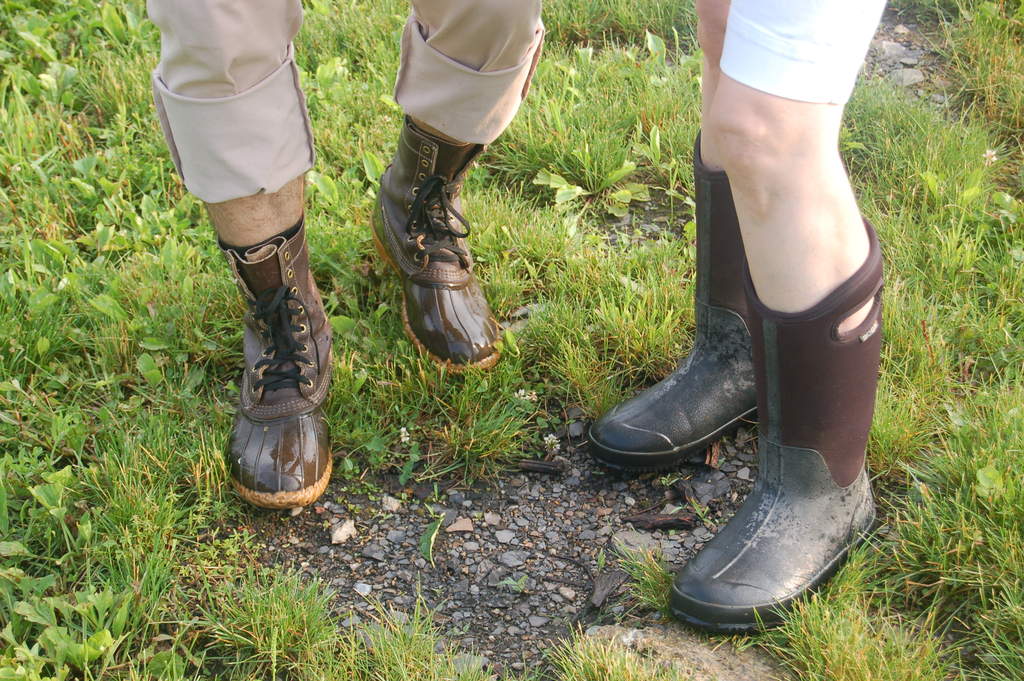 9. Bring boots, or comfortable walking shoes.
We invite you to stay a while and take a look at our grapes. So, if you want a vineyard tour, proper footwear is recommended, like sneakers on a nice day or boots on a rainy day. We don't mind the high heels – they aerate the soil, but it might be a little tough going in our pasture turned vineyard. So throw a pair of boots or old sneakers in the car before you take off, and you'll fit right in.
8. Take a hike around while you're here.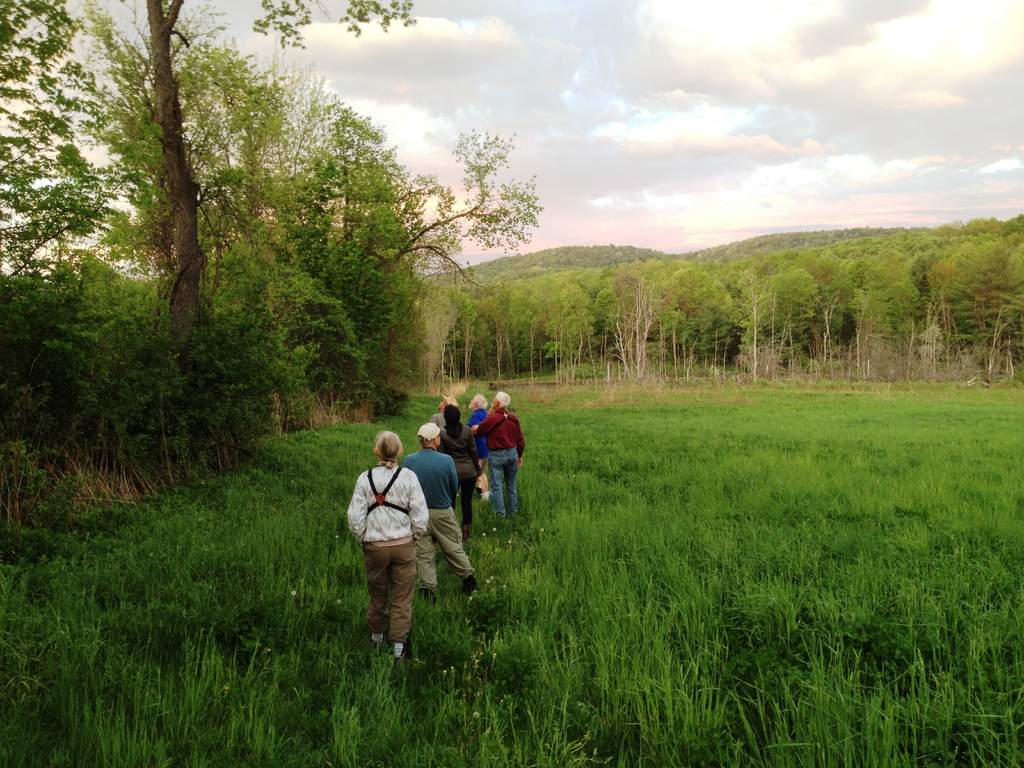 We're proud of our wetland, even though you might call it a swamp. When Gerry retired from NYS Department of Environmental Conservation the second thing he did was to build two wetlands on our 115-acre farm. (The party came first.) We've managed to create a wetland ecosystem and attract several frog species, beavers, song birds, and water plants, insects and fowl. So if you want to get a glimpse of a great blue or green heron, or some other birds, then cross the road, head on down the hill along the edge of the alfalfa field, and sneak up on them with a pair of binoculars, and those boots.
7. We've been described as "˜a diamond in the rough.'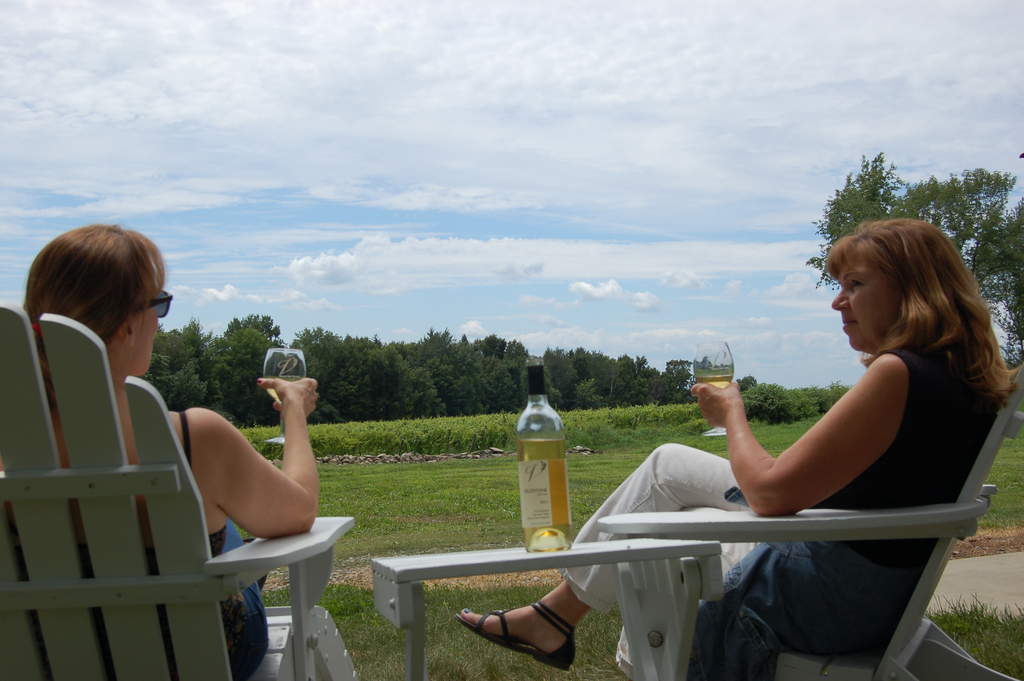 Meaning: Nothing fancy here except our fine wine! You can sample delicious, distinctive wine in a casual, relaxed atmosphere on our farm. Guests to our tasting room enjoy wine tasting for $5 and can hang out and relax with a $5 glass of wine on the patio. Some bring a picnic lunch or celebrate a special event with a catered farm-to-table dinner.
6. We love country life.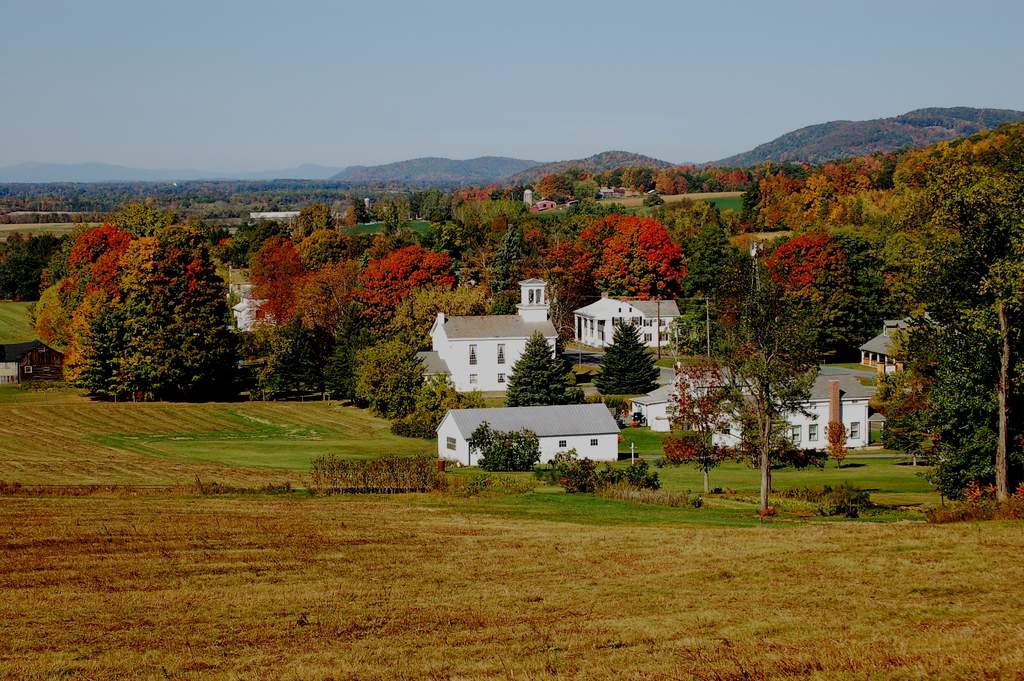 We're located in dairy country here, and because of that our local landscape is beautiful and unspoiled. Sorry, no condos, mega hotels, malls around here in southern Washington County, NY. However, we boast quaint villages with unique shops, restaurants serving farm fresh foods, antique shops filled to the rafters, hospitable B&Bs, and scenic roads to traverse.
5. We're a small business with a theme.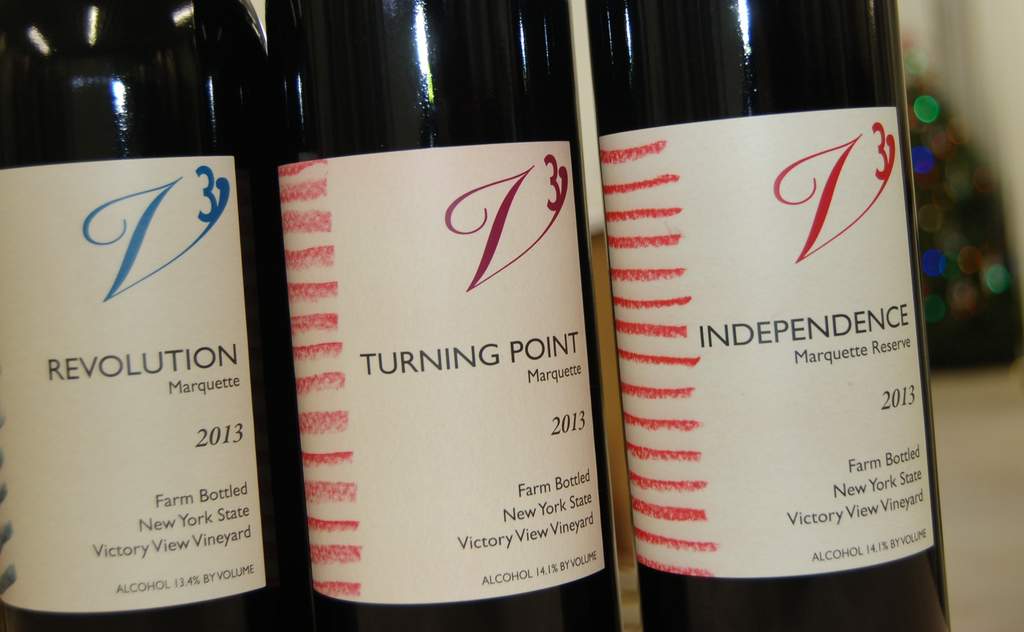 Since we are small, we can usually spend time with you during a tasting. We love to share our wine making passion with you and answer questions you might have about growing northern grapes in upstate New York and crafting the distinct wines of our region. Our region is also distinct for its history and prominence in the American Revolution. So you'll notice the creative names of our wines, like Revolution, Turning Point and Independence. We have fun with it.
4. Our tasting room hours change from season to season.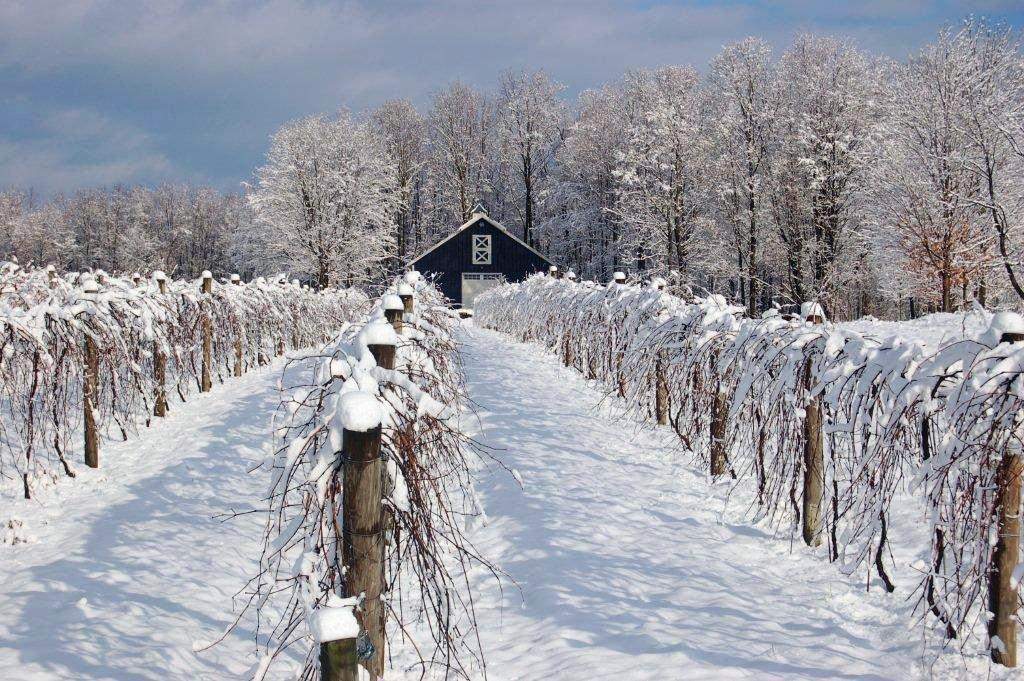 We're not open 24/7 or even nine to five. We are open every Saturday and Sunday, Noon to 6:00 pm, and sometimes we are open more days of the week, if we are caught up with our work in the vineyard. It's best to check our website for current tasting room hours. Our tasting room is closed January through March, but we're here working - making wine, keeping the building the right temperature, and performing other farm chores. So if you have a group of eight or more and want to visit, even when we are closed, give us a ring. If we're not snowed in and have the driveway plowed, we can usually arrange it.
3. We're doing something different.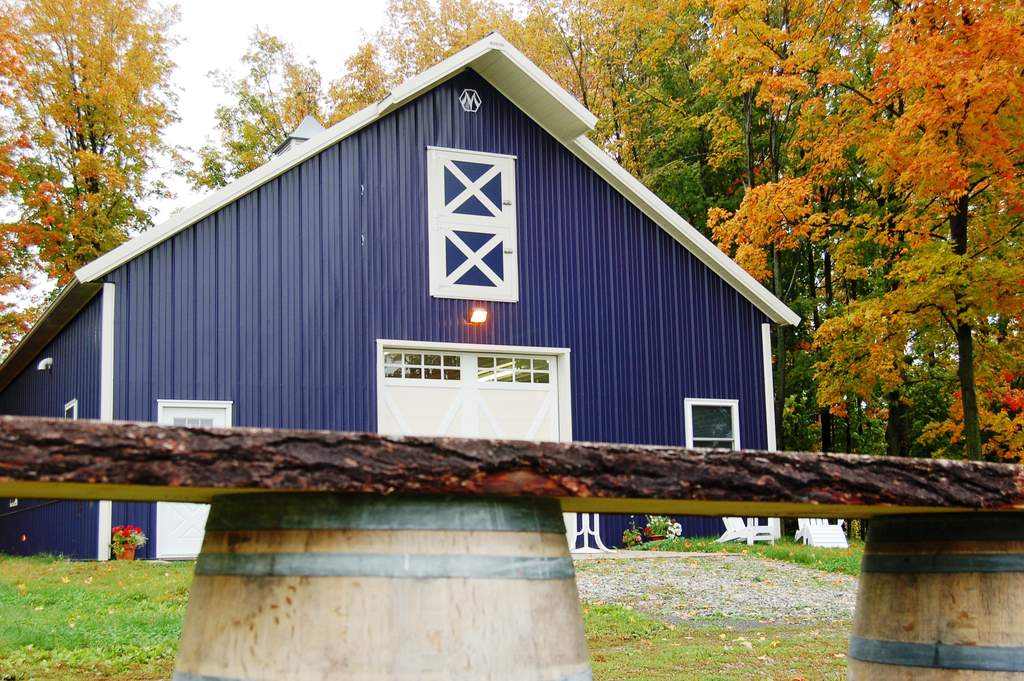 No palatial tasting room here - this is not Napa Valley, CA. We've visited wineries all over California while visiting our daughter when she lived there for 10 years. We traveled other wine trails in Texas, Virginia, Minnesota and, of course, New York. We enjoyed the experiences very much. Different climate here in upstate New York, though, so we're doing something different thanks to science improving wine making. We're growing French-American hybrid grapes that grow well on our farm when the winter temperatures dip into the negative 20-25 degree range. No merlot or chardonnay here, but we do have marquette and la crescent, among others.
2. We love to show you around.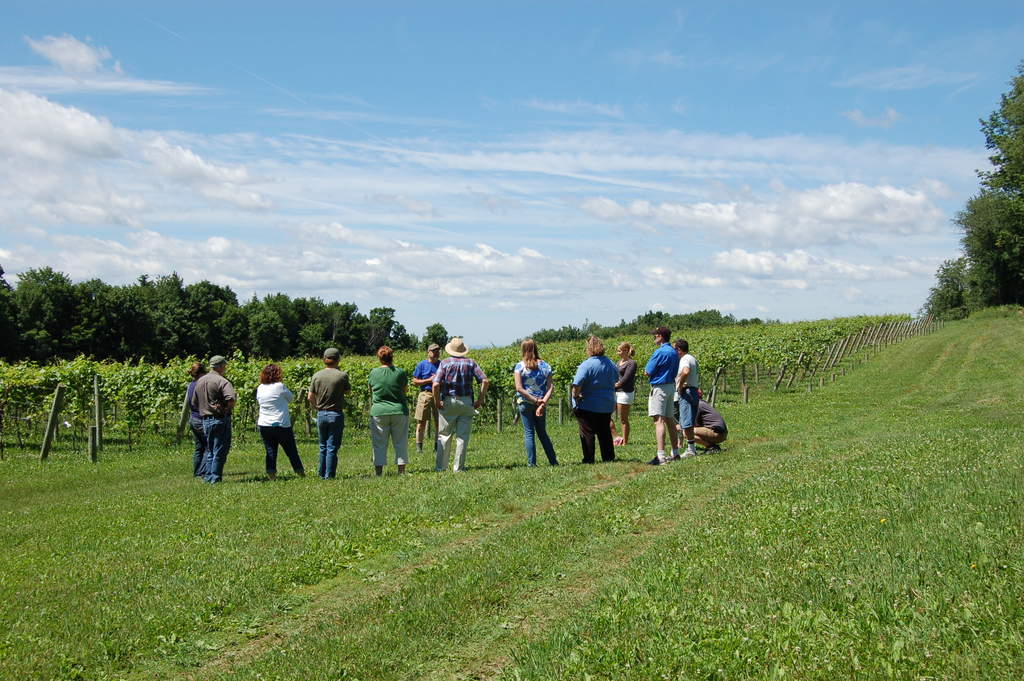 Want to see where the wine is made? No problem. We'd love to give you a tour of our winery, if you have the time. It's in the same barn as our tasting room, barrel room and office. We can show you the steps in the wine making process. Also, if you are interested, we can take you on a tour of the vineyard and tell you about our sustainable agricultural methods. We like to control the whole process from planting the vines to bottling the wines to ensure quality goes into every bottle.
1. Our wines show a sense of place.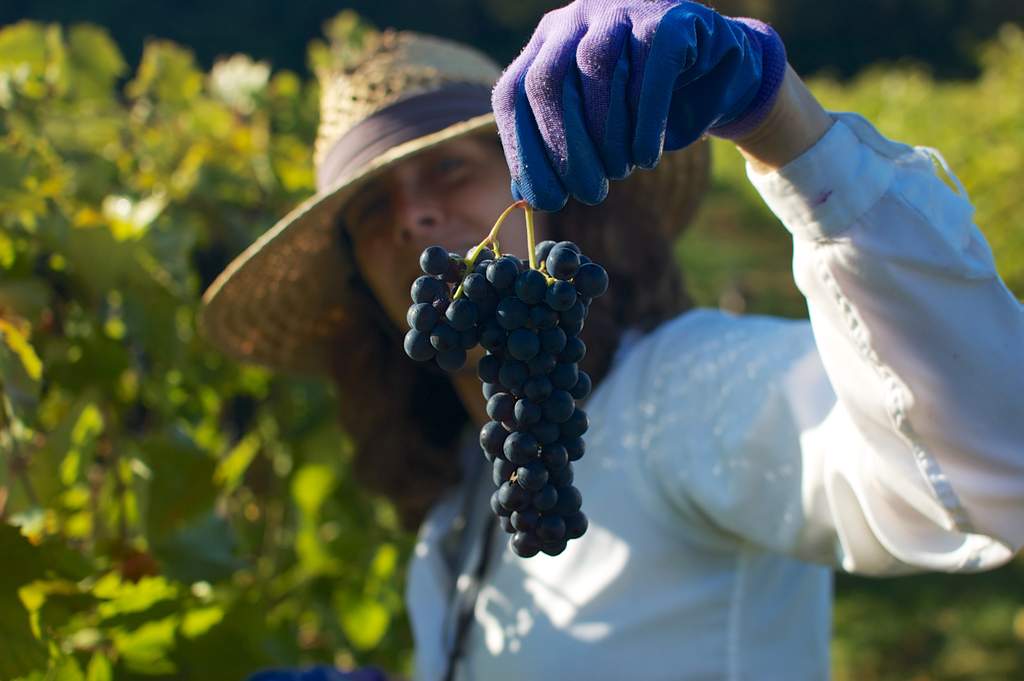 We grow all the grapes we use to make our wine. We don't buy well traveled grapes or juice from someplace else, and we don't buy shiners, prebottled wine, and slap our label on them. This is a big deal to us because we toil in the vineyard to grow the best grapes to make the best wine. We believe that in order to make great wine you need to start with great grapes. Our wines reflect our farming roots in this place we call home.
We're a farm, a farm winery, and we welcome you. Cheers!