The Washington County Cheese Tour
The annual Washington County Cheese Tour with Wine and Beer is for the explorer and foodie in you! Grab your old sneakers, a big cooler and picnic blanket, and hop in your car for a self-guided tour through upstate New York's agricultural gem. Drive through the rolling hills, past lush farm pastures and explore the bucolic countryside of Washington County. Stop on your way to meet farmers, cheesemakers, vintners and brewers, and learn about their agricultural jobs and way of life.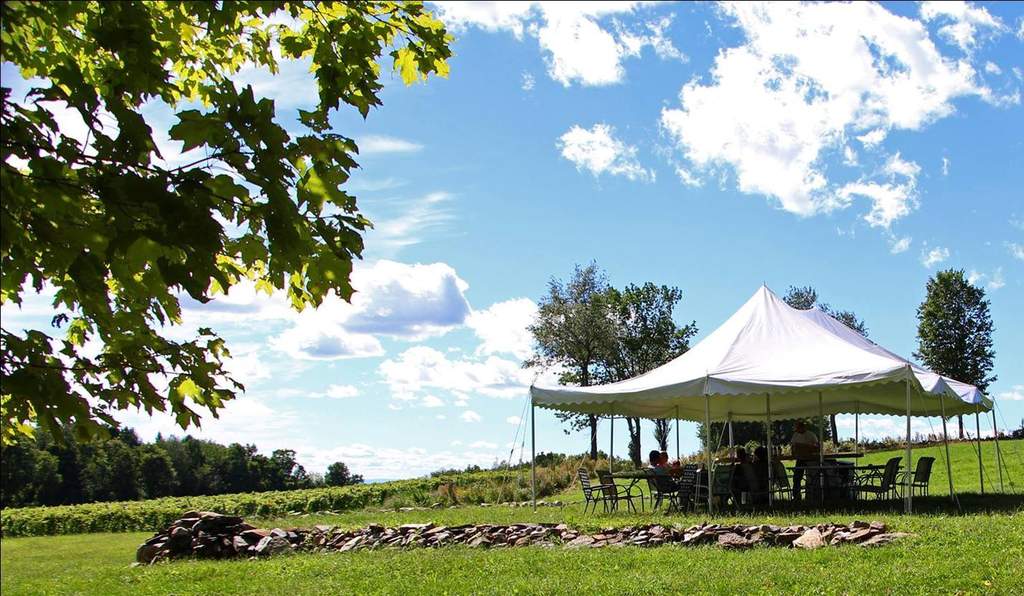 Best of all, taste the fruits of their labor in the form of cheeses, beers, wines and ice cream! Taste what makes each cheese and treat special - the cows, goats and sheep that provide the milk to make these tasty agricultural products unique to the county. Taste distinctive wines made from grapes grown on site. Taste unique beers crafted with locally sourced ingredients.
Pack that cooler with special cheeses, cheese spreads, cheesecakes, yogurts by Argyle Cheese Farmer, unique cow and goat milk cheeses from Consider Bardwell Farm, and flavorful cheeses and meats on your stops at Moxie Ridge Farm and Creamery and Dancing Ewe Farm. Make sure you have room in your cooler for cans and growlers from R.S. Taylor and Sons Brewery and, of course, bottles of Victory View Vineyard wine to pair with it all.
New to The Cheese Tour this year is Battenkill Creamery! See the operation of this enterprising dairy farm, and make sure you take home some of the Barnhart family's favorite chocolate milk!
Come explore and enjoy the tastes of these agricultural businesses on The Cheese Tour, the weekend of September 8-9th!