Veterans' Appreciation Day
November 11th, 2022
This event has ended.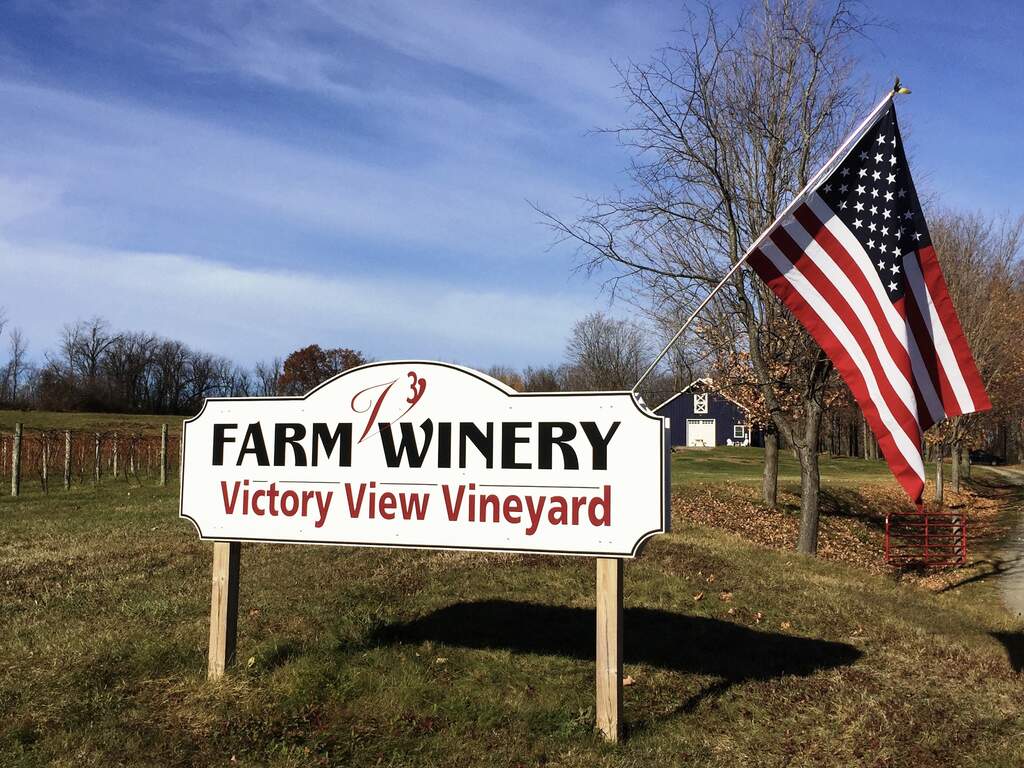 In honor of our veterans and active-duty military personnel, Victory View Vineyard is open on Friday, November 11th, 12-5 pm. Veterans and active-duty military will receive a 20% discount on any purchase.
Enjoy a taste of our Upper Hudson region with wines crafted from cold hardy grapes grown right here on our farm. Meet Gerry, our winemaker, who is pouring wine in the tasting room today.
Our way to say Thank you! for your sacrifice and service to our country and your efforts to keep us safe.
We salute our veterans!