Drink Saratoga
June 17th, 2022
This event has ended.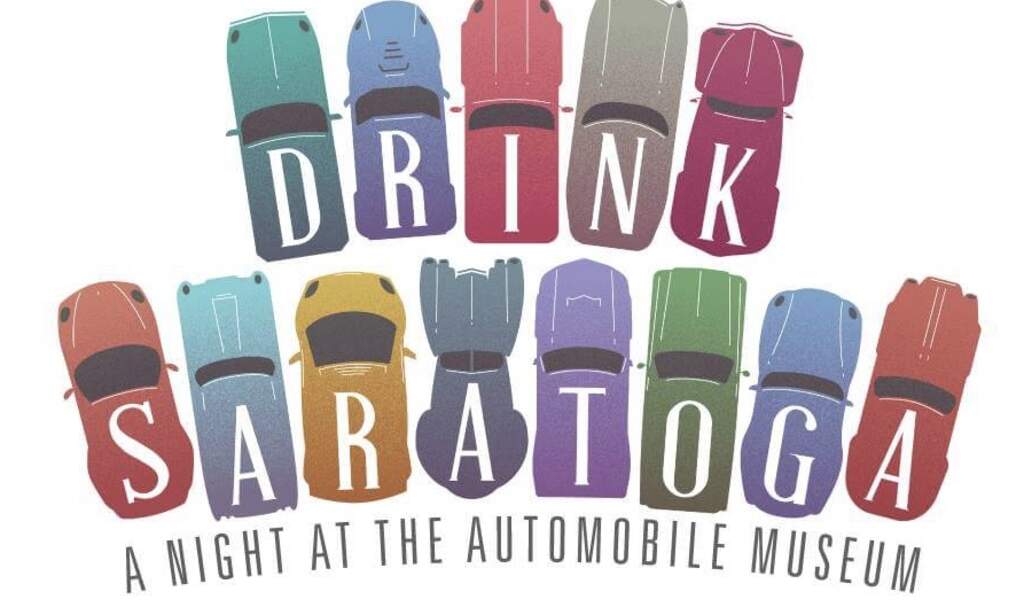 Gerry, Victory View Vineyard's winemaker, will pour samples at the Drink Saratoga event on Friday, June 17th, 6-9pm at Saratoga Automobile Museum, 110 Avenue of the Pines, Saratoga Springs, NY.
Ticket holders can enjoy tasting an array of Victory View Vineyard's wines, all crafted with grapes grown at the vineyard in North Easton which is located about 22 miles east of Saratoga.
Tickets may be purchased at the door. Enjoy locally produced beverages while viewing the museum's collection of cars on display. This tasting event is sponsored by the Capital Craft Beverage Trail.