Bloom Weekend
June 11th - 12th, 2022
This event has ended.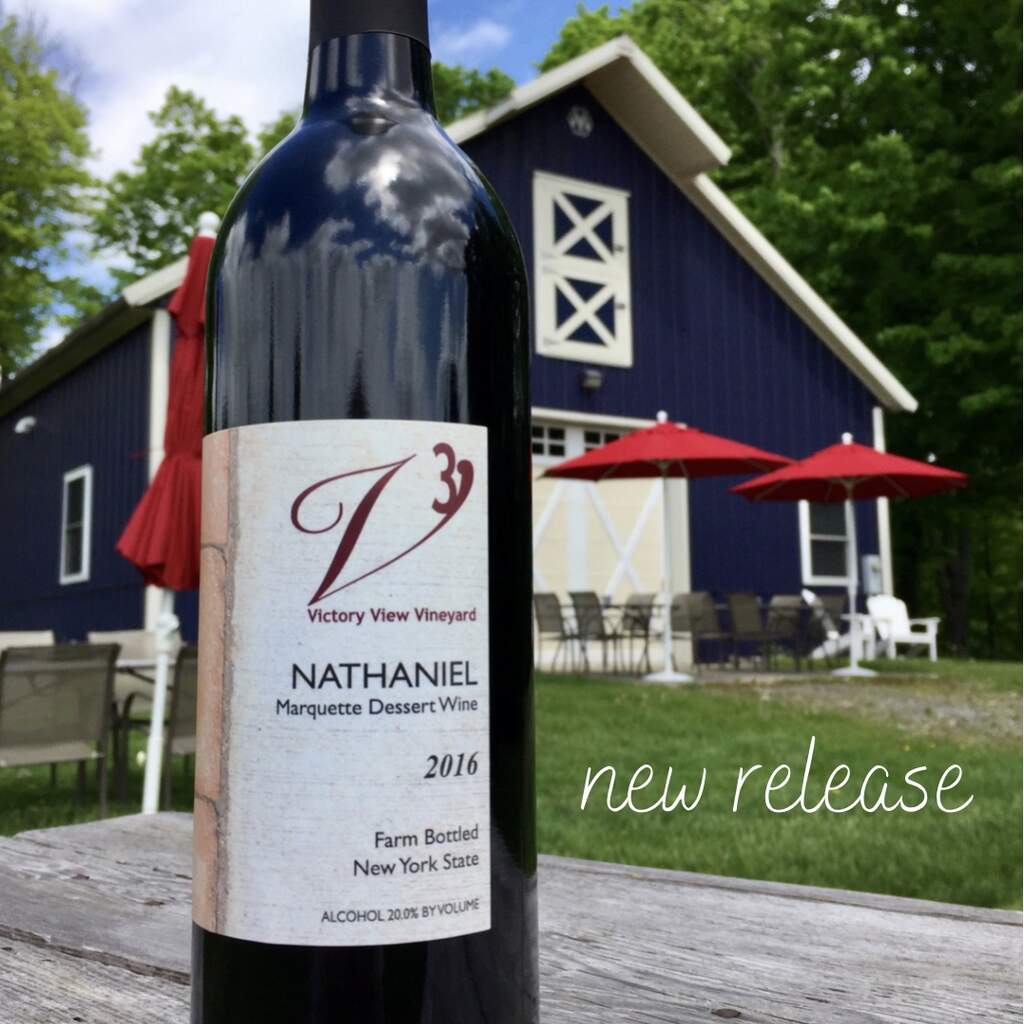 During Bloom Weekend we celebrate the promise of the 2022 vintage when our vineyard's grape flowers are in delicate bloom. Enjoy a wine tasting or a glass of wine while viewing our vineyard and the release of our newest marquette wine!
Our dessert wine, we call Nathaniel, is rich and complex with a deep cherry color. Nathaniel is a port-style wine that is lush, slightly sweet, and very soft with notes of black cherry and vanilla on the pallet.
We craft Nathaniel using our marquette grapes, fortify it with distilled grappa, and aged it in French oak barrels for five years. The result is a delicious dessert wine to toast the end of a special meal with friends and family.
Enjoy a sample of Nathaniel with every tasting list this weekend only. Cheers!