Valentine Pop-Up Event
February 13th - 14th, 2017
This event has ended.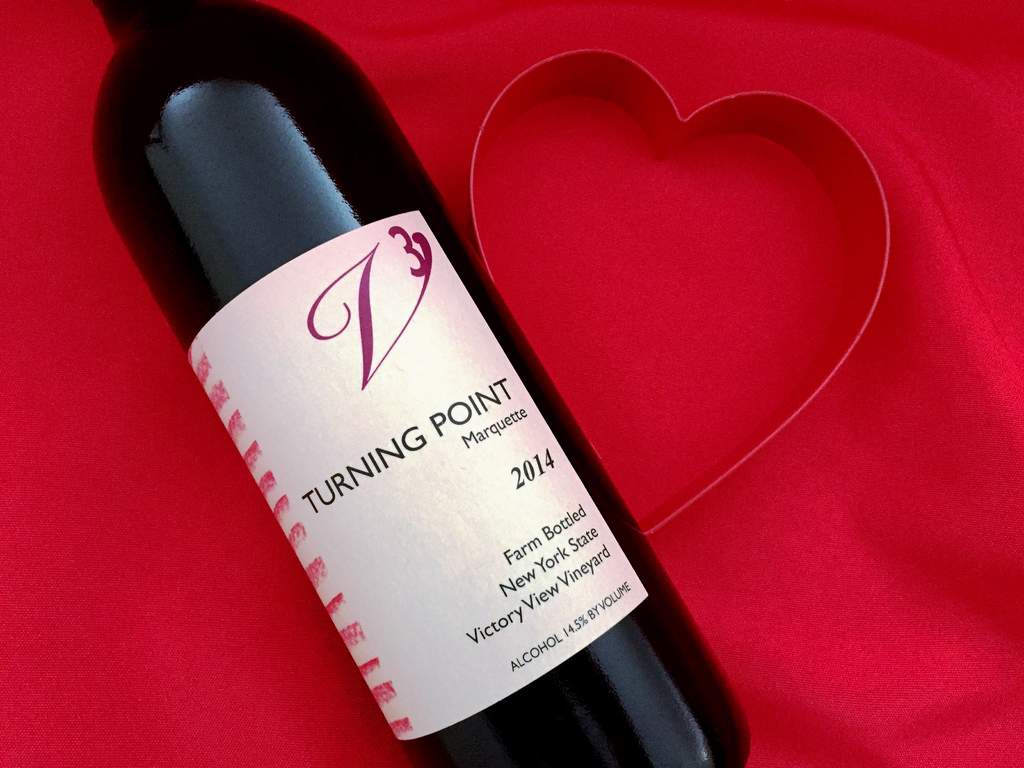 Victory View Vineyard will be the featured winery at the Taste NY Valentine Pop-Up Event. Gerry will pour wine samples at a special Taste NY Valentine Pop-Up on Monday and Tuesday, February 13-14, 10 am to 2 pm outside the Taste NY Store on the North Concourse of the Empire State Plaza in Albany, NY.
The pop-up event will feature a number of vendors from around the region offering some of New York State's best wine, cheese, sweets and more. Taste the distinctive wines of our Upper Hudson Valley region and bring some home to celebrate Valentine's Day. Wine will be for sale by the bottle along with other local products.