Wine + Trees
November 26th to December 24th, 2016
This event has ended.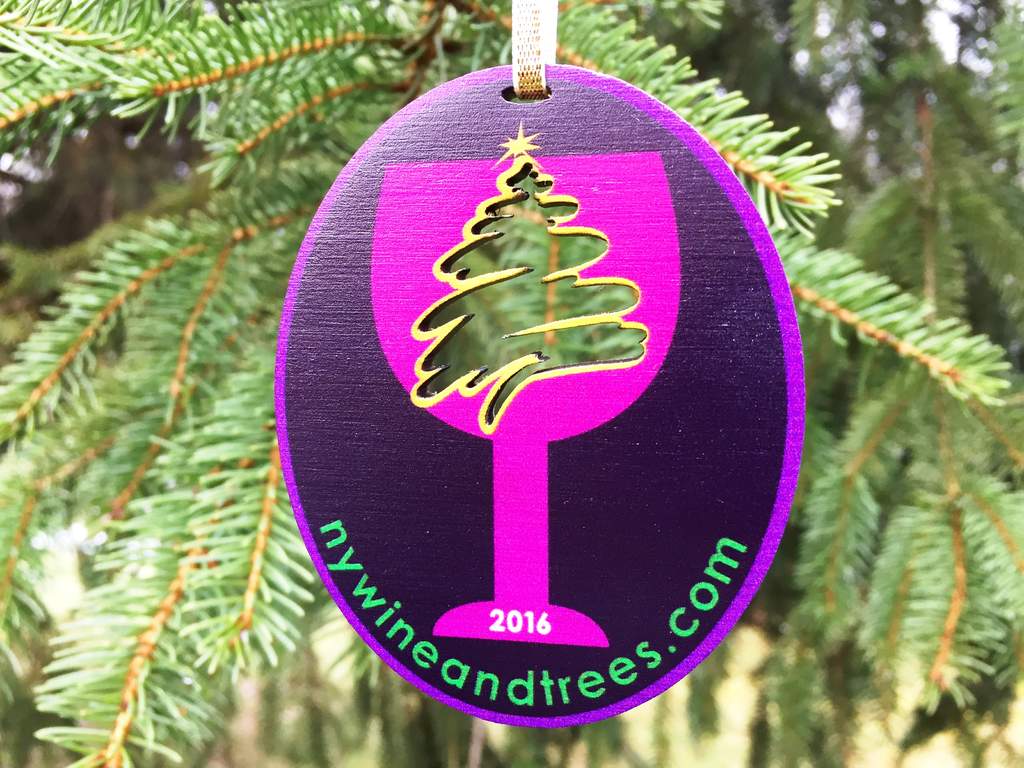 Victory View Vineyard and other member wineries on the Upper Hudson Valley Wine Trail join with members of the Christmas Tree Farmers Association of NY to celebrate the holidays and the best of New York State agriculture with a holiday pairing – Wine and Trees!
Celebrate the holidays with a visit to a local winery and a local tree farm to receive a free wooden ornament when you make a purchase. This limited-edition ornament makes a nice stocking stuffer and unique gift, especially when paired with your favorite wine!
Looking for something fun to do when relatives are visiting this holiday season? Visit Victory View Vineyard for a wine tasting and tour of our winery. Then visit a Christmas tree farmer for locally-grown Christmas trees and wreaths.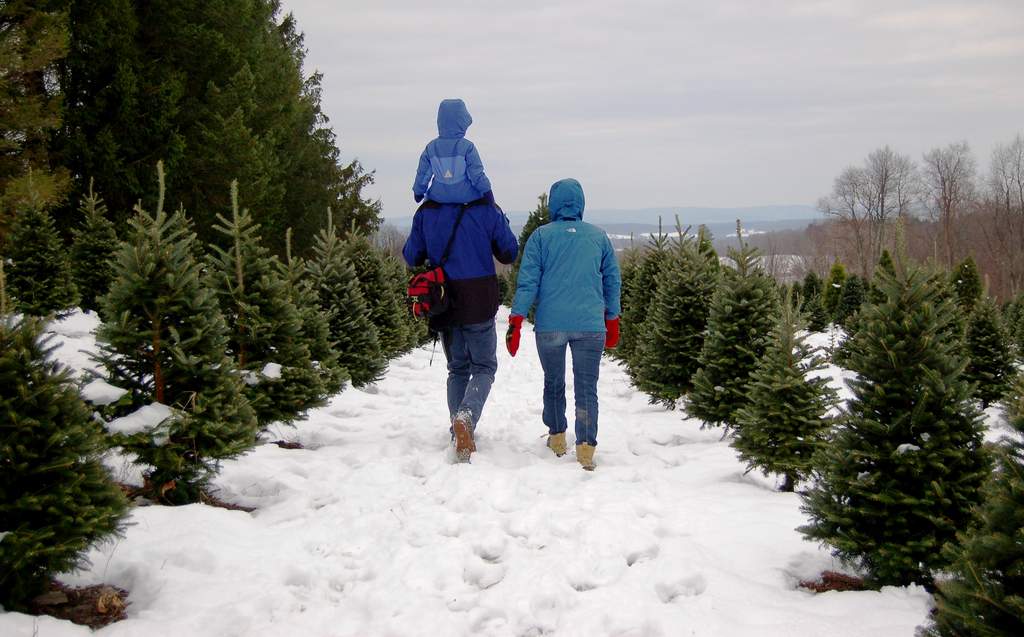 The Bailey Family Christmas Tree Farm and the Kuzmich Christmas Tree Farm are a short drive from us.
Get ready for the holidays and celebrate with our festive, local businesses beginning on November 26, 2016. Victory View Vineyard is open on Saturday and Sunday, Noon to 6:00 pm. We are open Thursday through Saturday, December 22-24th and are closed on Sunday, December 25, 2016.
Days and times of the tree farms and wineries vary – for more details and locations, please visit New York Wine and Trees. As our local tree farms become more popular, it's always best to call the tree farm ahead of your visit to make sure they are not sold out of trees.