Wine & Rails Festival
August 20th, 2016
This event has ended.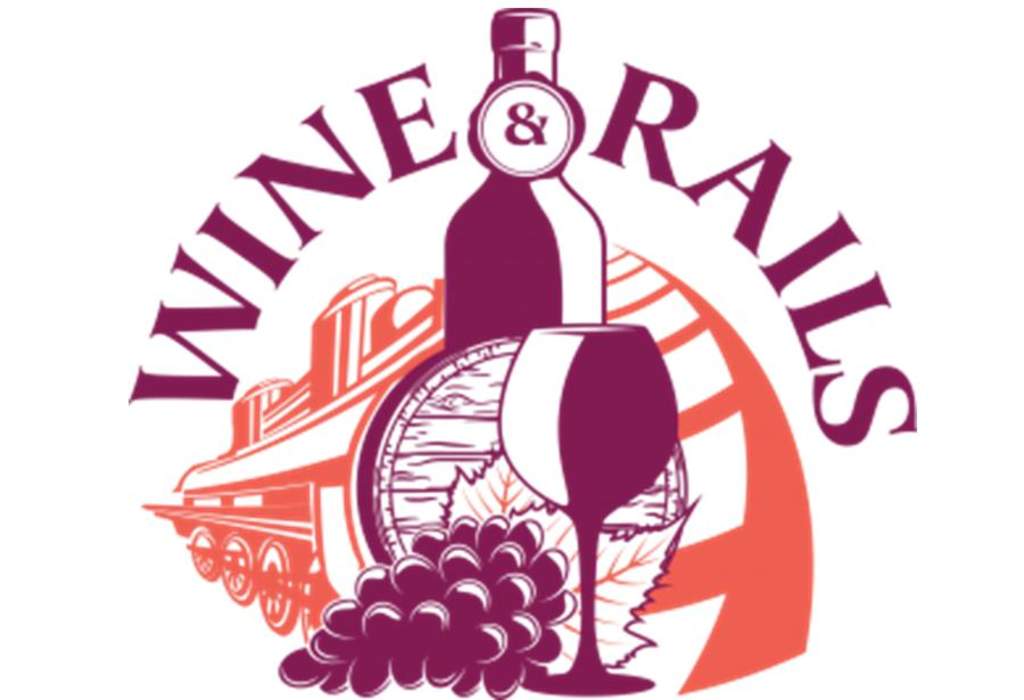 The Upper Hudson Valley Wine Trail and the Saratoga & North Creek Railway announce the 1st Annual Wine & Rails event. Hop on board the train at 10am in Saratoga for a scenic train ride to North Creek and enjoy a festival of local flavors.
Victory View Vineyard joins other select local beverage and food vendors at the North Creek train depot on August 20th, Noon to 5pm for a summer festival. Take a unique train-to-festival ride aboard the Saratoga & North Creek Railway or drive yourself to the festival where you can 'taste' the Upper Hudson Valley region. Enjoy local flavors and pair them with the wines of the region in your complimentary souvenir wine glass.
Festival goers also have the opportunity to purchase their favorite products to take home with them at this farmers'-market-style event. Read more about the festival on the Upper Hudson Valley Wine Trail website, and don't wait too long to get your train tickets...they're going fast!