The Cheese Tour
September 10th - 11th, 2016
This event has ended.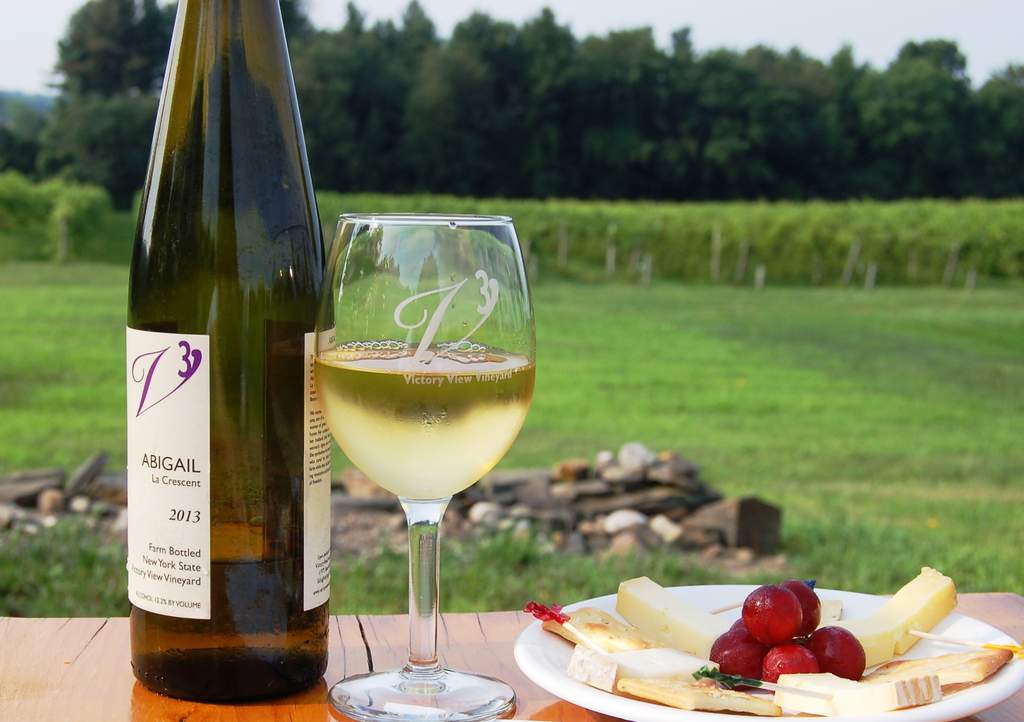 Victory View Vineyard is on the map for the 10th Annual Cheese Tour on September 10-11, 2016! Visit working farms, a brewery and a winery on the cheese tour this year.
On the self-guided tour, see our furry friends - the cows, the goats, the sheep - who provide a bounty of local flavors for our artisan cheeses. Stop in to sample and purchase wine to pair with your cheese purchases as you drive through beautiful Washington County! Enjoy a glass of wine with your cheese while you relax on our patio. What could be better than delicious wine and cheese handcrafted from the finest of local ingredients?
New this year, The Cheese Tour will include one vineyard, Victory View Vineyard, and one brewery, R.S. Taylor and Son Brewery in addition to four cheese-making farms. Our wine maker will assist you in pairing our award-winning wines with your cheese purchases. Here are a few of our favorites to try...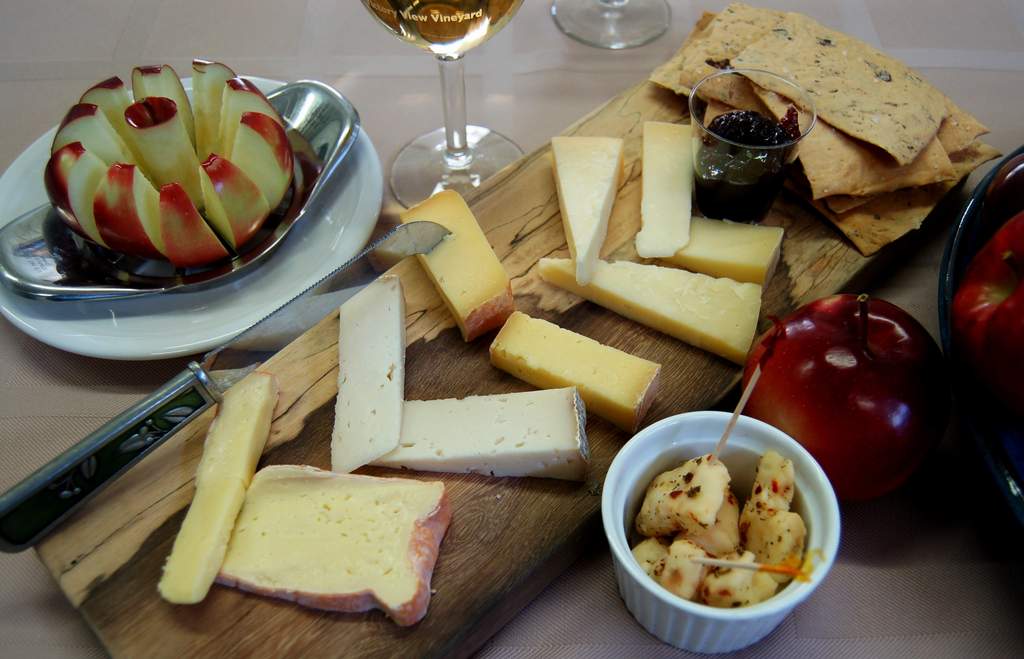 ~Argyle Cheese Farmer Mercy, a sharp hard cheese with a smooth creamy texture, paired with our dry red Revolution marquette.
~Consider Bardwell Farm Pawlet, a creamy open texture, bright delicious appetizer, paired with our lightly oaked dry white Fieldstone lacrosse wine.
~Dancing Ewe Farm Pecorino Riserva, a bold cheese to be paired with a bold wine, our Turning Point marquette.