Cambridge Sesquicentennial Celebration
July 16th, 2016
This event has ended.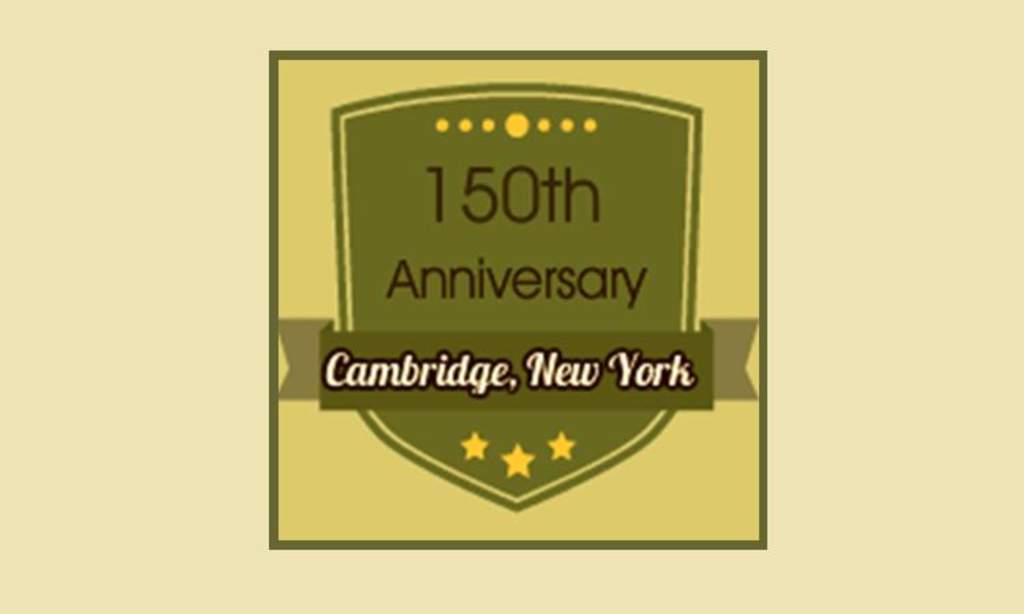 Always ready for a party, Victory View Vineyard will be serving wine to help celebrate the Cambridge Sesquicentennial on Saturday, July 16th, 2-10pm at Durrin Park!
The 150th anniversary celebration begins with a parade in the village at 10am followed by a fireman's muster at the school. A community block party will take place on Main Street at 2pm. At 7pm festivities continue at Durrin Memorial Park with entertainment, dance and refreshments featuring Argyle Brewing Company's beer and Victory View Vineyard wines. The day will end with a spectacular Sesquicentennial fireworks display at 10pm.