Spring Tasting Festival
May 21st, 2016
This event has ended.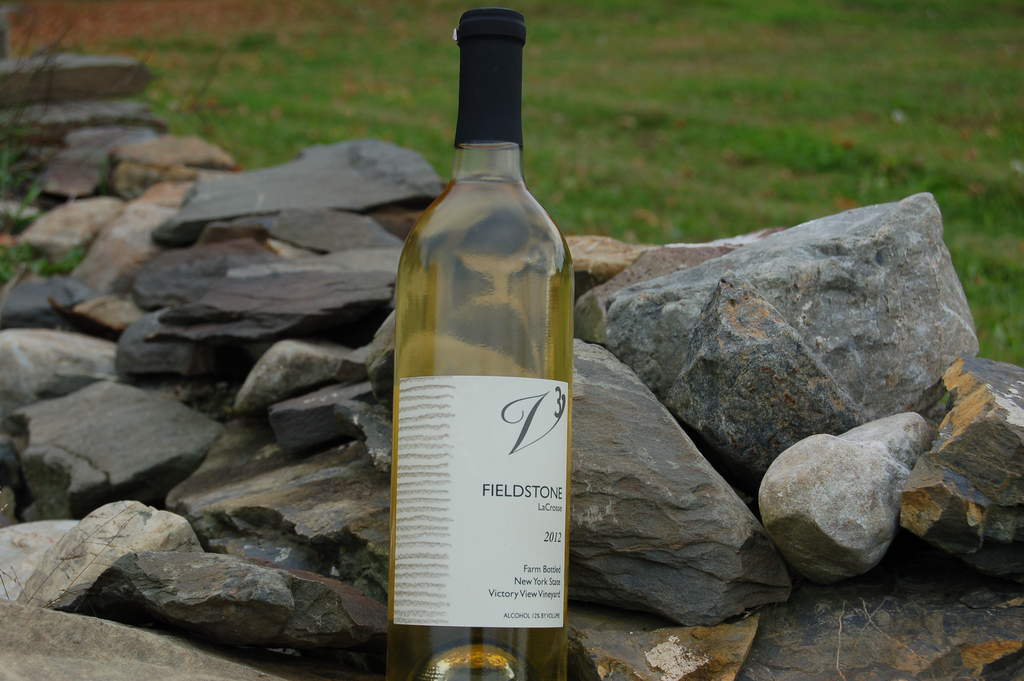 Victory View Vineyard will pour wine samples at The Spring Tasting Festival on the Alley at The Slate Valley Museum in Granville, NY, Saturday, May 21, 2016 from 4-7pm. Advance tickets are $25 per person and $10 for designated drivers and $30 at the door. Ticket holders will have the opportunity to purchase wine by the bottle for home consumption.
The Spring Tasting Festival event features partnerships with local and regional wineries, breweries, distilleries, and restaurants who will share their crafted beverages and culinary creations for festival attendees to taste. The event will take place inside the museum and in outdoor tents situated along the picturesque Mettowee River.
The Spring Tasting Event is a key fundraising initiative that raises revenue to support the museum's efforts to explore, preserve, and celebrate the history and heritage of the Slate Valley and to serve visitors and local residents throughout the year.