PAIRED - Adirondack Craft Beverage Event
February 6th, 2016
This event has ended.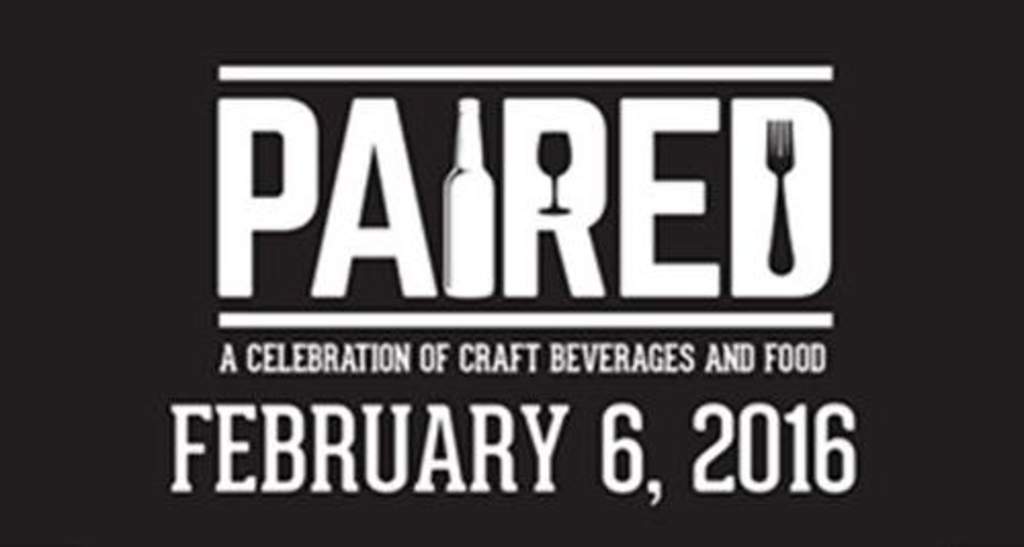 Victory View Vineyard and other local craft beverage makers will be at PAIRED on February 6th, 3-7 pm at the Lake George Forum, 2200 U.S. 9, Lake George, NY.
Ticket holders can sample locally crafted wine, beer and spirits before buying bottles for home consumption. Adirondack Craft Beverage Makers will have their beverages paired with local restaurants for an evening of deliciously paired local food and local beverages!
Victory View Vineyard wine will be expertly paired by Chef Matthew Bolton, SUNY Adirondack Culinary Arts Program featuring Braised Local Rabbit - parsnip puree, brunoise carrots, scallion grass & a fig gastrique - paired with our 2014 Turning Point marquette wine.
Join us and taste this dish and other delicious local food and beverage offerings! Tickets are $30.
For an additional $10 fee, VIP ticket holders will have access to the VIP area one hour before the doors open for special offerings from Beverage Trail members. Victory View Vineyard will provide a vertical tasting of Turning Point marquette wine. >Tickets