Pre Thanksgiving White Wine Sale
November 21st - 22nd, 2015
This event has ended.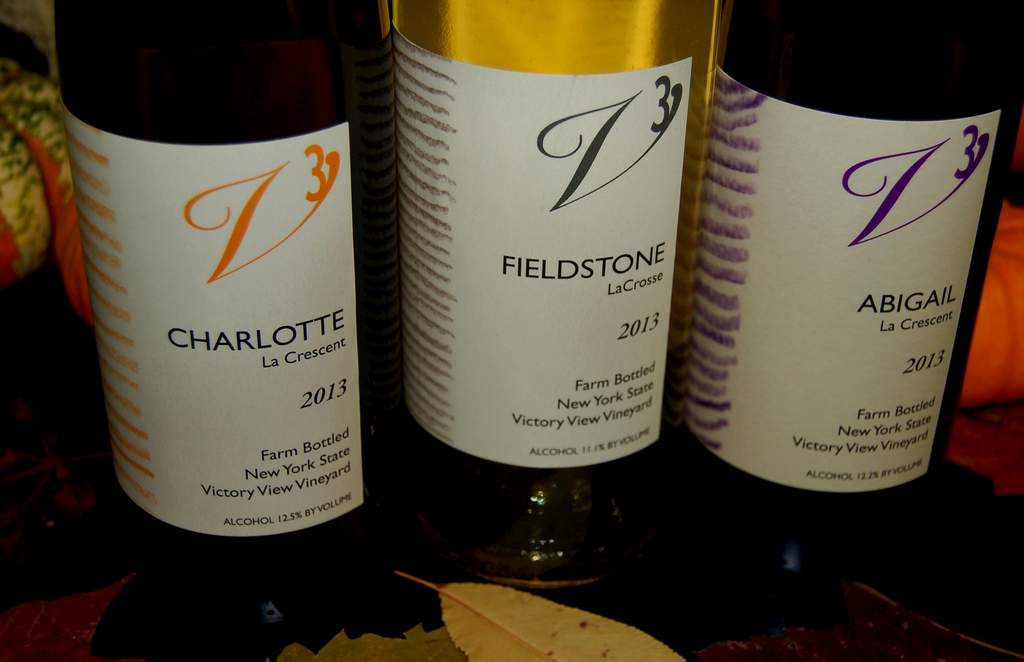 Enjoy 20% off on all 2013 white wines - two days only - November 21-22. Perfect wines to complement your Thanksgiving feast.
2013 Fieldstone lacrosse wine - lightly-oaked, dry white wine served chilled pairs nicely with appetizer course and main course of poultry or fish.
2013 Charlotte la crescent wine - dry, white wine served chilled complements cheese, salad, fish and fowl, especially main course of roast turkey.
2013 Abigail la crescent wine - for those sweet wine drinkers, serve chilled pairs with main or desert course, especially with pumpkin pie!
Hours are Noon to 5:00 pm Saturday and Sunday.
We are making room for our 2014 wines. Help us out and, at the same time, enjoy saving on local wine!