Vererans Appreciation & Turning Point Release
November 7th - 8th, 2015
This event has ended.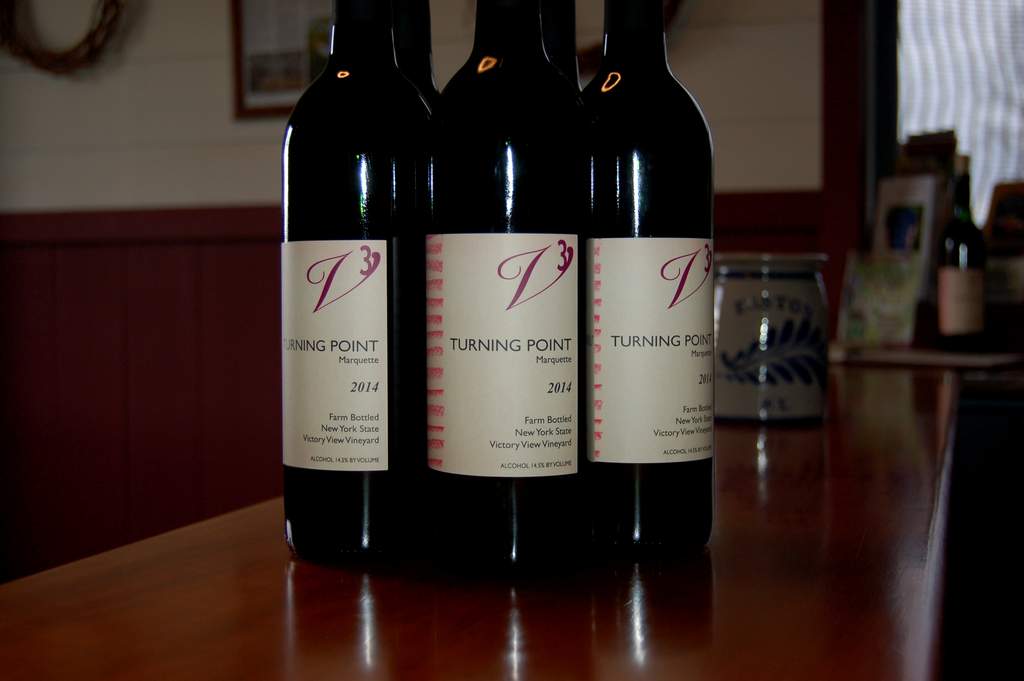 In honor of our veterans and active-duty military, Victory View Vineyard is releasing our 2014 Turning Point wine. On Saturday and Sunday, November 7-8, veterans and active military personnel will receive a free tasting room flight including a 'first taste' of our most popular wine – Turning Point and 10% off all wine purchases.
Turning Point, made with our own marquette grapes, is a full-bodied red wine, so named after the Battles of Saratoga and the turning point of the American Revolution.
We salute our veterans!