Washington County Wines
November 14th, 2015
This event has ended.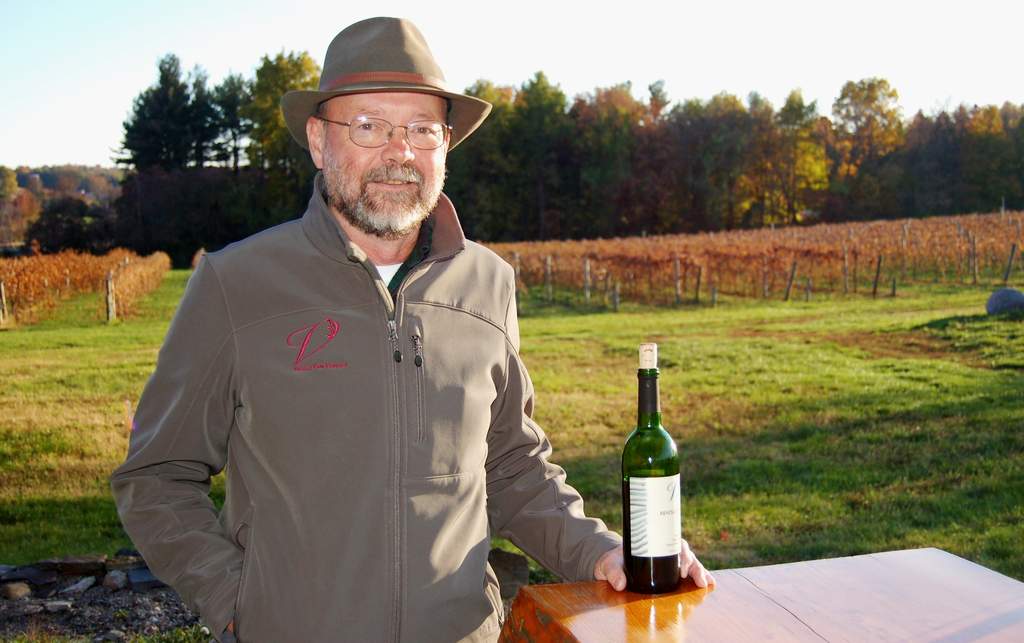 Free wine samples will be offered on Saturday, November 14, 2015 at the Greenwich Free Library from 2-6 pm. The vineyards and wineries of Washington County will be the subject of the library's program. Grape growers and winemakers will be on hand to pour wine tastings and answer questions about their wines. Wine may be purchased by the glass, or bottles may be purchased for home consumption. No admission fee.
Along with wine tasting, the program, Wines of Washington County, includes informational talks about making a wine purchase, growing cold-climate grapes and crafting wine. Gerry Barnhart, of Victory View Vineyard and President of the Upper Hudson Valley Wine and Grape Association, will talk about growing grapes and making wine. Victory View Vineyard, a charter member of the Adirondack Craft Beverage Trail, is also a member of the New York Wine & Grape Foundation, the Greater Greenwich Chamber of Commerce, and the Adirondack Regional Chamber of Commerce.
Victory View Vineyard will be a featured winery, along with other vineyards of Washington County. Come learn from the local people who are breaking new ground – growing cold-hardy, northern grapes and crafting the distinctive wines of our region.
The library is located at 148 Main Street, Greenwich, NY. Call the librarian at 518-692-7157 or Gerry at 518-461-7132 for more details.
Cheers!