Gardenworks Farm-to-Table Dinner
September 12, 2015
This event has ended.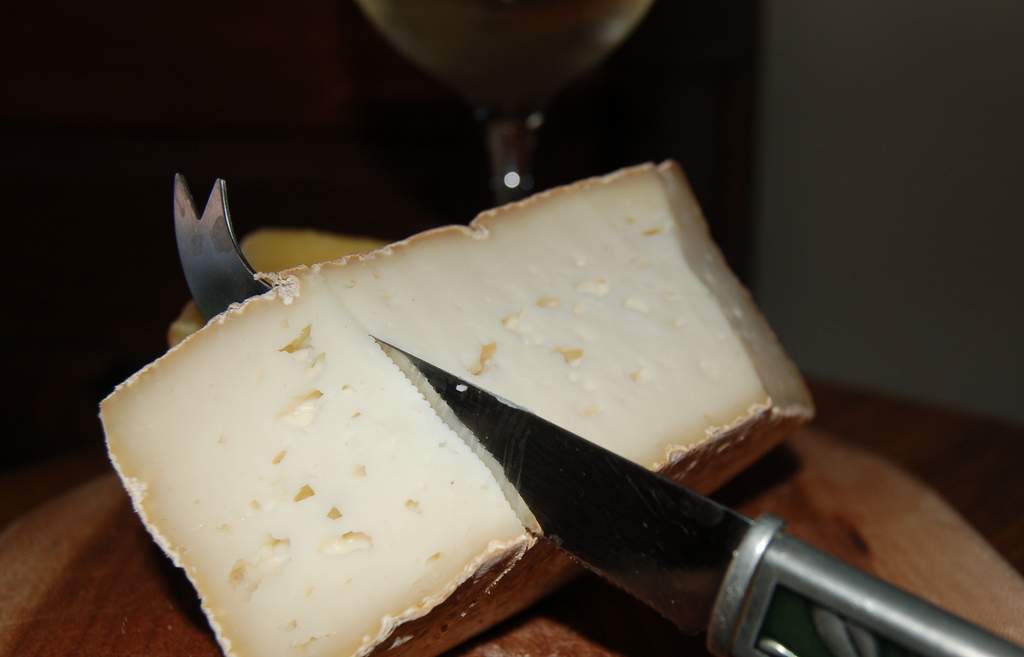 It's September, and that means the Washington County Cheese Tour is coming on the weekend of September 12-13! To celebrate the fine cheese makers of our county, Gardenworks Farm at 1055 County Route 30 in Salem, NY is having a special cheese-themed Farm-to-Table dinner on Saturday, September 12.
Guest Chef Annette Nielsen and Cheese Purveyor Rob Southerland will prepare a four-course meal around local cheeses paired with local Victory View Vineyard wines. Savor favorite cheese dishes such as fondue and raclette paired with our wines selected by our vintner Gerry Barnhart. Gerry will be on hand to talk about the wine pairings.
Enjoy the ambiance of this farm-to-table dinner with friends on this special Washington County weekend. Dinner starts at 5 pm. Tickets are $58. Reservations are required. To reserve call (518) 854-3250.