First Harvest - Regional Farm & Food Project
July 16th, 2015
This event has ended.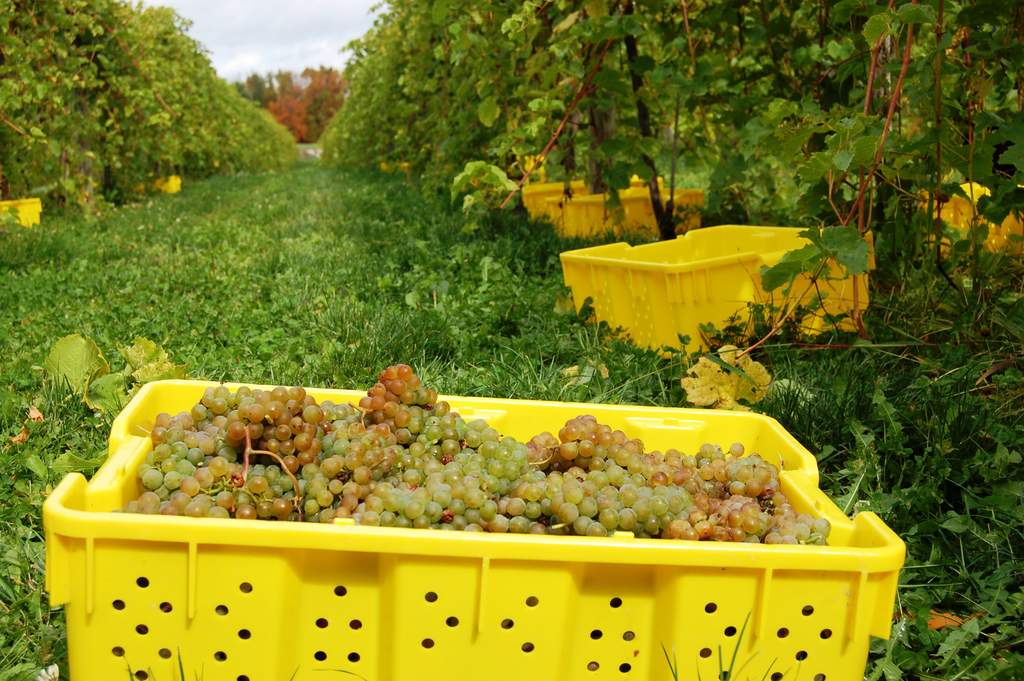 Gerry will be back at it, pouring free wine samples on Thursday, July 16th from 4:30 to 7:00 pm at 112 Spring Street in Saratoga Springs, NY to benefit a good cause. This time the cause is the Regional Farm & Food Project (RFFP), a "community resource for farmers, consumers, entrepreneurs, and policy makers."
The Regional Farm & Food Project works toward building supply and demand for local foods, and it recognizes that local farms don't just produce food and beverages - small farms "provide jobs, economic growth, open space, ecological services, scenic views, community character, and preserve biodiversity."
The RFFP First Harvest event will feature local food and beverages from farms, vineyards, breweries and restaurants. Ticket sales will be limited to 200, and they are $30 per person, $50 per couple.
Get your Tickets and visit Victory View Vineyard at First Harvest for a farm-to-glass wine tasting, and discover your new favorite locally grown, produced and bottled wine!