Gardenworks Cafe Launch
June 7th, 2015
This event has ended.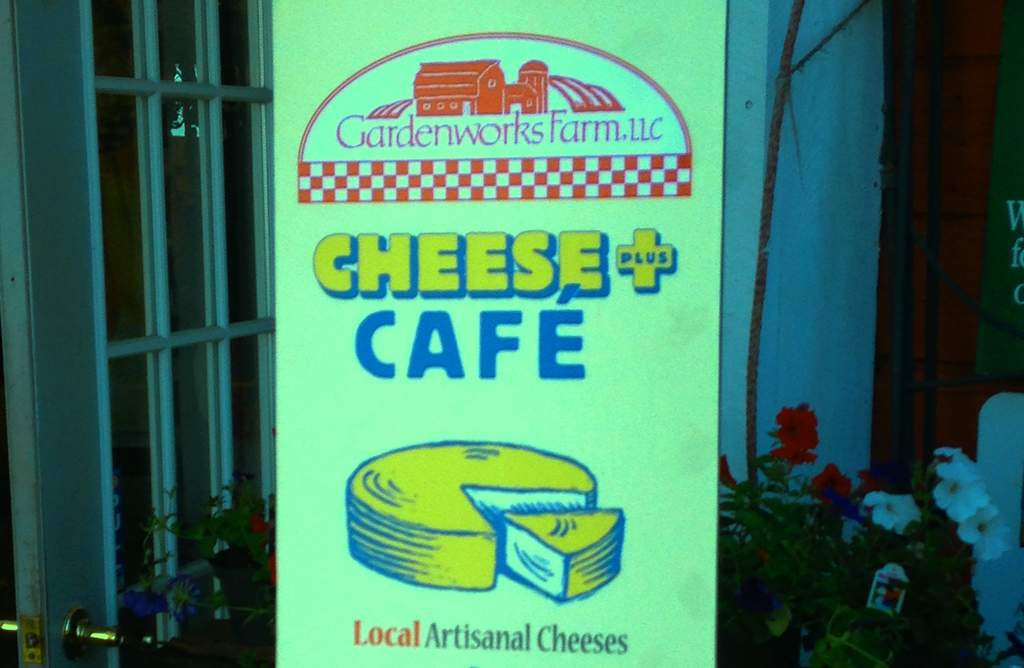 Meg and Rob Sutherland from the regionally acclaimed Gardenworks Farm are set to launch a new café this year. Their menu will feature ingredients primarily sourced from local producers, including Victory View Vineyard. The Cheese Plus Café opens June 13 and will serve on weekends, Saturday and Sunday, from Noon until 4:00 pm. The setting is the historic red barns on the beautiful Black Creek Valley farm in Salem, NY.
Gardenworks Farm, a specialty crop farm, is a country destination. The Sutherlands are known for their agricultural traditions, unique workshops, beautiful flowers and vegetables for local gardens, farm-to-table and theater dinners, and their support of local producers.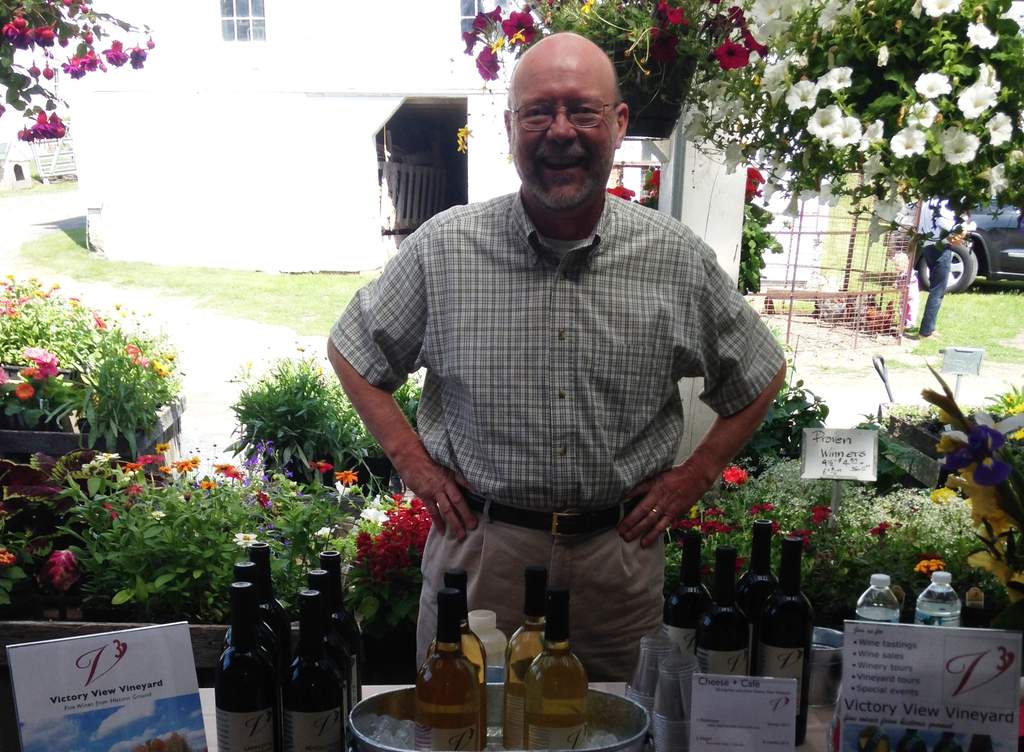 The Sutherlands collaborate with nearby producers of maple syrup, organic vegetables, grass-fed beef, apples, and artisan cheeses to stock their marketplace. In their words, they "embrace agriculture, delicious foods and the unyielding optimism of farmers."
Victory View Vineyard's 'fine wines from historic ground' are selected to complement the new menu. Gerry, our winemaker, will pour wine samples at the launch party on June 7th. The new café will be open for business the following weekend. This cafe will feature the best local products that our region has to offer.