Taste of Troy
April 14th, 2015
This event has ended.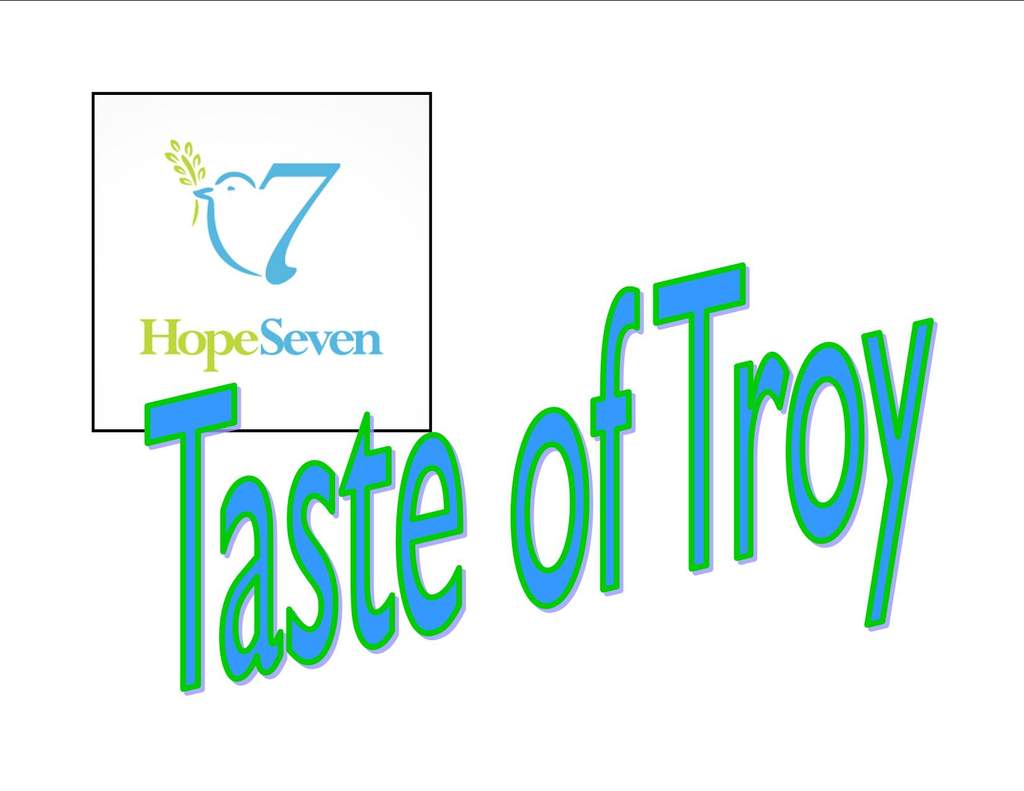 Victory View Vineyard will be the featured winery at the 5th Annual Taste of Troy charitable event, sponsored by Hope 7, a non-profit organization serving the community of Troy for 46 years. The event will be held at the Franklin Terrace Ballroom, at 126 Campbell Avenue in Troy, NY from 6:00 – 8:30 pm. The event raises funds for the community center's youth programs and the food pantry.
Gerry, our winemaker, will pour free samples of our award-winning wines to attendees. Bottles of wine may be purchased for later consumption. Local restaurants, caterers and eateries, as well as local vendors, will be present at the evening's fundraising event.
Tickets may be purchased online, at the door, and at some area businesses. Click here for more details and to purchase tickets online.