Farmland Forever Dinner
August 2nd, 2018
This event has ended.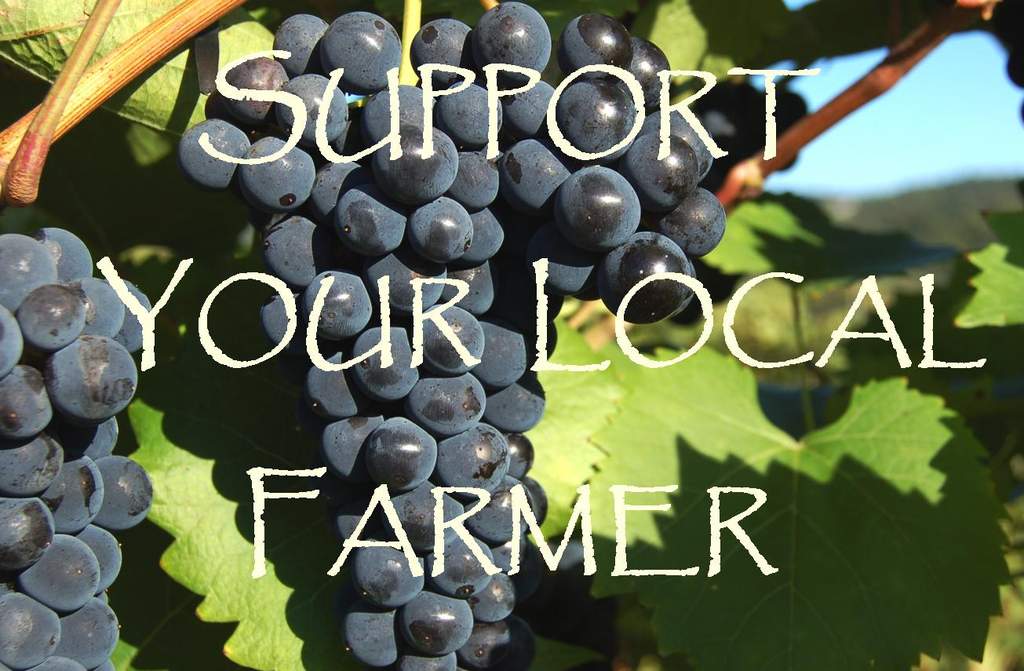 The ASA Farmland Forever Supper is August 2nd at Hand Melon Farm, 533 Wilbur Avenue, Greenwich, 5:30 to 9 pm.
The Agricultural Stewardship Association (ASA) is a community-supported land trust dedicated to conserving farmland in Rensselaer and Washington counties. The annual supper is a fundraising event supporting the mission of the ASA to save and protect local farmland from development.
Ticket holders will gather at 5:30 pm for local cheese, beer and Victory View Vineyard wine, followed by a local farm-grown supper prepared by the Chef's Consortium. Tickets for the supper can be purchased online by visiting the Agricultural Stewartship Association website.