Jazzy Wine & Cheese Pairing
June 30th, 2018
This event has ended.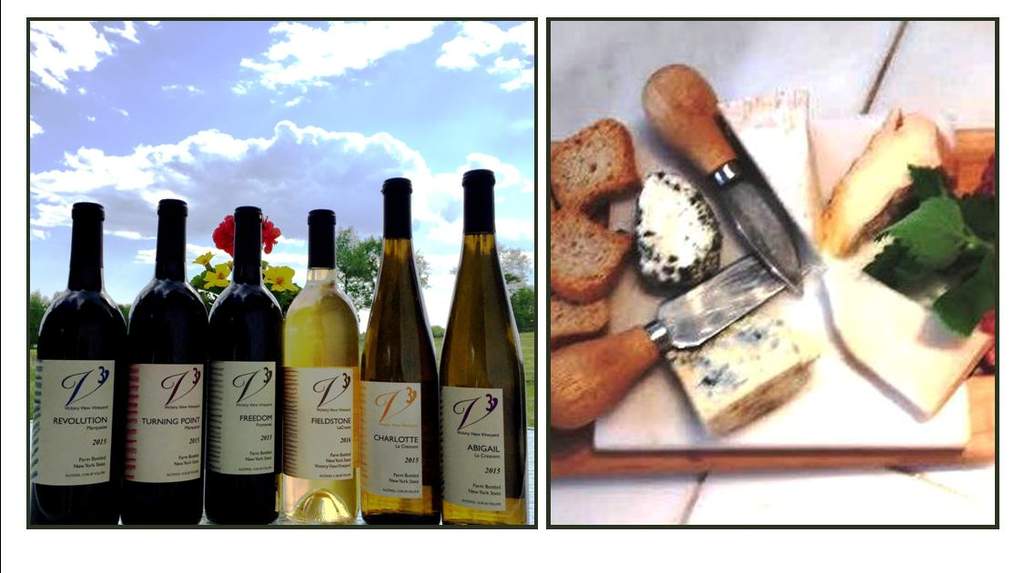 Join Rob Southerland, of Cheese + Cafe, and Gerry Barnhart, our winemaker at Victory View Vineyard, as they share their expertise in pairing great wine with delicious cheeses on Saturday, June 30th, 5-7pm, at Gardenworks Farm, 1055 County Route 30, Salem, NY.
Guests will sample multiple wines, an array of cheeses and charcuterie as live jazz fills the air. Marc Edwards, a music graduate from Pawlet and talented members of Salem's OBQ woodwind group will perform. Tickets - $35 per person or 2 for $65 - can be purchased by calling 518-854-3250.