Northern Grape Growers to Meet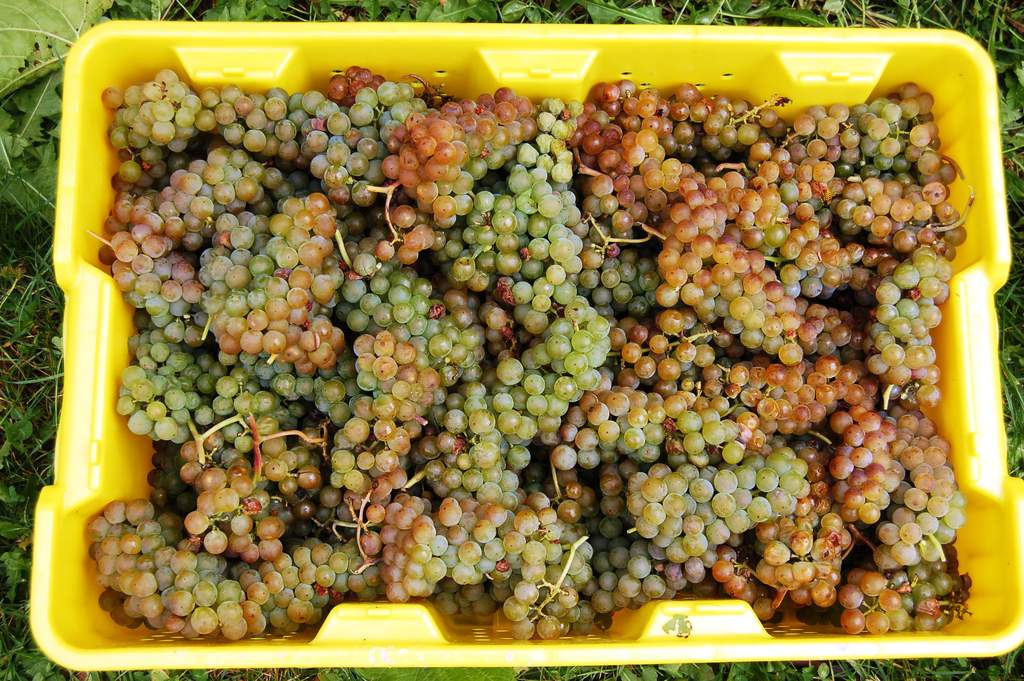 Growing grapes? Or, thinking about growing grapes in our region? Then register and mark your calendar for the North Country Grape Industry Advisory Meeting and Dinner on Thursday, November 6, 2014.
Cornell University's NYS viticulture specialists, Tim Martinson and Anna Wallis, along with UVM's grape specialist, Terry Bradshaw, will present research results from the Willsboro grape trial. A round-table discussion about the future needs of the wine grape growing industry is on the agenda. Preregistration is required, and the $10 registration fee includes dinner.
As the number of vineyards continues to grow in the Upper Hudson Valley Region more research will be needed for cold-hardy varietals. Washington County and Saratoga County are now home to eight vineyards. Though the vineyards are small there certainly is room for more growth in the region, especially with the success of local grape growers to date.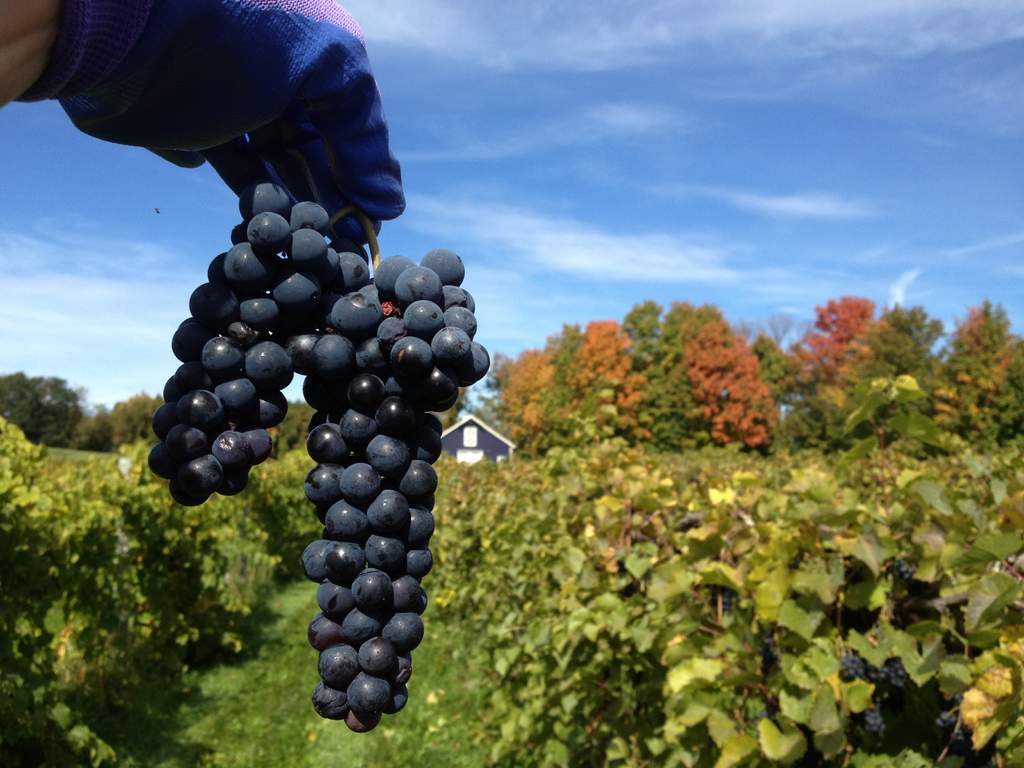 In Washington County, Victory View Vineyard harvested nearly 8.6 tons of quality grapes from less than 3 acres. Neighboring vineyards, Northern Star and Amorici, experienced successful crop yields, as well. In Saratoga County the vineyards of Galway Rock, Ledge Rock and Fossil Stone also had good crops this year of the long, hard winter. New members to the Upper Hudson Valley Wine and Grape Association, Jim and Joyce Besha of Guilderland planted two acres of northern grapes, so far, and they expect their first crop in 2016.
With an additional 2.6 million in funding from the USDA the Northern Grapes Project will continue research that "focuses on growing extremely cold-hardy wine grape varieties that are new to both growers and consumers, creating a rapidly expanding industry of small vineyard and winery enterprises." Cornell Cooperative Extension agent, Anna Wallis is interested in working with grape growers in the Upper Hudson Valley region. The meeting on November 7th is a opportunity for local grape growers and prospective grape growers to convey their future needs for research and support.