Wine Trail Reorganizes
Recent Election
At the last meeting for 2013 the Upper Hudson Valley Wine & Grape Association held elections. New to the executive committee is Debreen Oliva, co-owner of Oliva Vineyards in Fort Edward, NY. Debreen will take over as Secretary from Andrew Weber. Andrew Weber, co-owner and winemaker of Northern Star Vineyard in Easton, was elected Treasurer. New to the association last year, and now Vice President, is Josh Cupp co-owner of Thirsty Owl Outlet and Wine Garden of Saratoga Springs. Our very own Gerry Barnhart, co-owner and winemaker of Victory View Vineyard in North Easton, was reelected President of the growing association.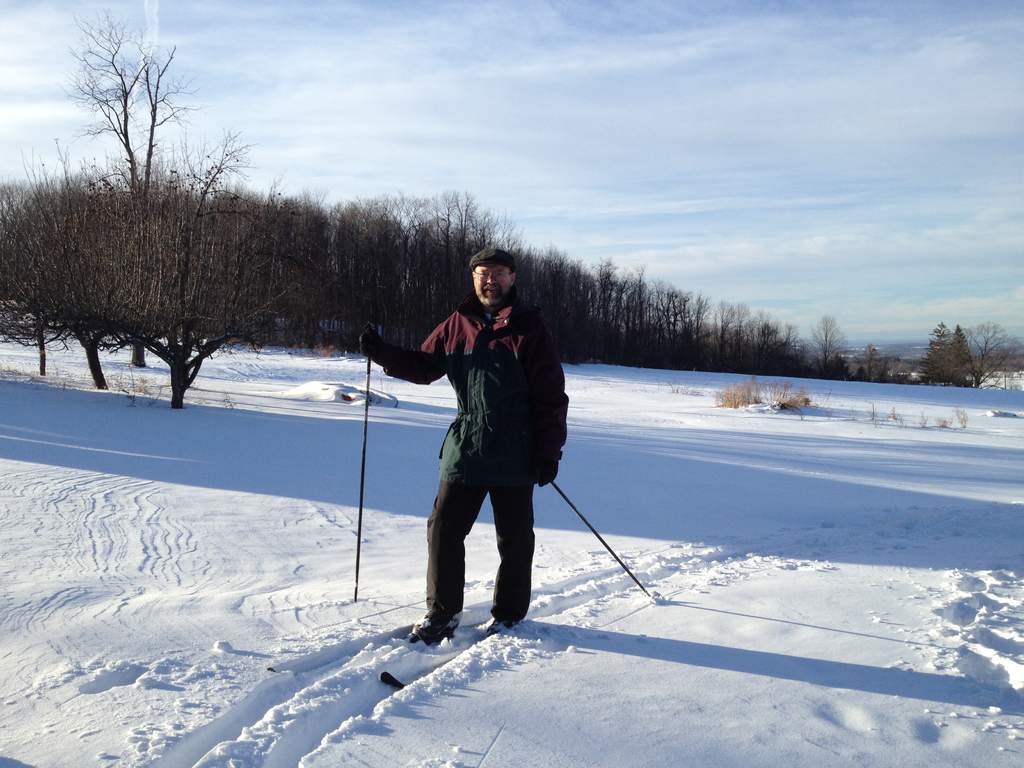 Region's Diversity
The executive committee reflects the diversity of the wine trail. Five members have farm wineries and vineyards in Washington County – Amorici Vineyards, Natural Selection Farm Winery, Oliva Vineyards, Victory View Vineyard, and Northern Star Vineyards. Northern Star plans to open their winery later in 2014.
Five association members have wineries in Saratoga County. Two members in Saratoga County have local vineyards, Ledge Rock Hill Winery and Fossil Stone Vineyard. Mike Spiak, owner and winemaker, of Fossil Stone Vineyard in Greenfield Center plans to open in 2015. Two Saratoga wineries, Swedish Hill and Thirsty Owl are satellite stores for larger Finger Lake wineries and own vineyards in the Finger Lakes. The Saratoga Winery and Johnston's Winery are also in Saratoga County. Johnston's Winery is the oldest winery in the region. One wine trail member, Adirondack Winery, is located in Warren County in the village of Lake George.
Association Goals
The nonprofit organization, formed in 2010, became more visible in the Saratoga–Washington County region with the launch of the Upper Hudson Valley Wine Trail website in May 2013. The mission of the Upper Hudson Valley Wine and Grape Association is to foster the success of our members by using our expertise, experience, resources and networks to support, coordinate and promote commercial enology and viticulture in the Upper Hudson Valley. In addition to promoting local wineries, the organization's goals are to promote enology and viticulture education for affiliate members, and work together to form strategic alliances with local businesses to promote agritourism in the region.
In 2014 the association will continue to pursue state designation for the wine trail. Members will also work to create a wine trail passport and organize spring and fall wine and food festivals.
This year visit all the operating wineries on the Upper Hudson Valley Wine Trial and taste the many distinctive wines of our region.