Local Craft Beverage Event @ Willard Mountain
January 6th, 2016
This event has ended.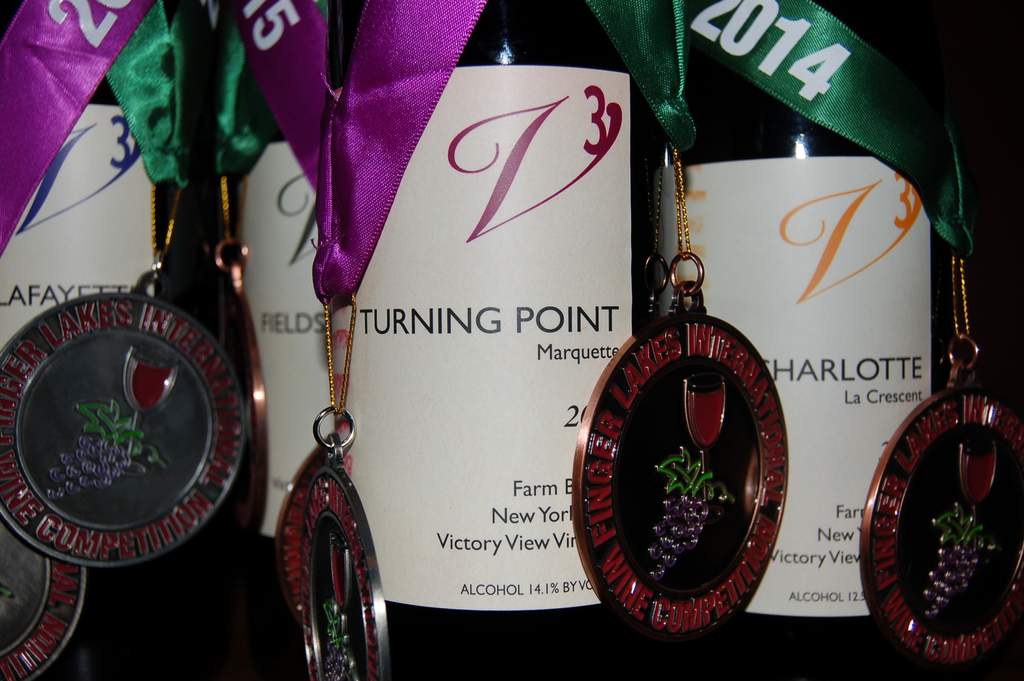 On Wednesday, January 6th, at 6-9 pm, Victory View Vineyard wines will be featured at a special gathering at Willard Mountain Ski Area. We will pour free tastings of our wine and offer bottles to purchase for home consumption. No admission fee - the mountain will be open to the public. The event will also include other Washington County craft beverage producers.
We look forward to showcasing our award-winning wines to the Wednesday night crowd at the mountain and attendees of the Culinary, Craft Beverage and Recreation tour event.
The Empire State Development, New York State's Division of Tourism – I LOVE NEW YORK curated the event to give travel agents, tour operators and media attending the 2016 New York Times Travel Show the opportunity to explore the state beyond the Big Apple. The trip is intended to give attendees a better understanding of upstate in order to create unique packages, itineraries and stories.
Yeah, Winter has finally arrived! See you at the mountain...Willard Mountain!