Columbus Day Special
October 12th, 2015
This event has ended.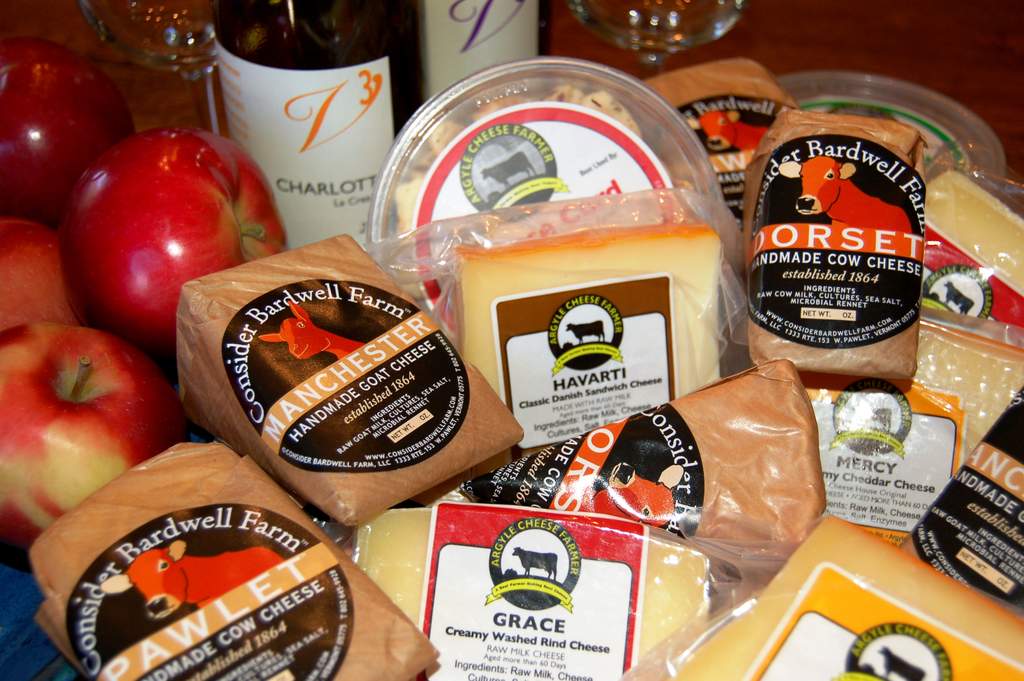 In addition to our Saturday and Sunday hours, Victory View Vineyard will be open on Monday, October, 12th. For all you leaf peepers out there - stop by when you travel the twists and turns of beautiful Washington County, NY. Or just stop by to soak in the sunshine and autumn scenery with a glass of wine on our patio.
Enjoy a special wine-and-cheese offer featuring local artisan cheeses from Argyle Cheese Farmer and Consider Bardwell Farm. The special offer includes a glass of wine of your choice with a cheese plate for $15. Or, bring a friend and get two glasses of wine and a cheese board for two for $25.
We can also direct you to other special places nearby like another winery, brewery, ice cream shop, apple orchard or pumpkin patch. Make a day of it!