Tasting Room Reopens
April 25, 2015
This event has ended.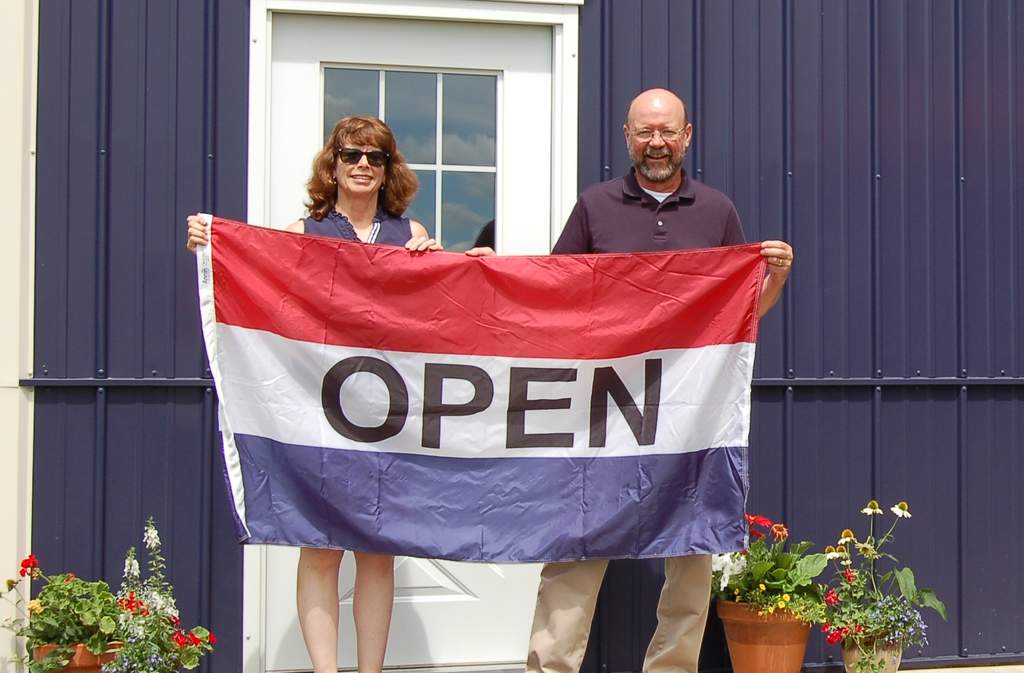 After a long winter's nap, we are reopening our tasting room for 2015 on Saturday, April 25! Our Spring hours will be Saturdays and Sundays 11:00 am to 5:30 pm.
Visitors may taste seven wines for $5.00 which includes a souvenir wine glass. Come taste our delicious and distinctive wines made exclusively with grapes sustainably grown on our farm.
Our vineyard is located in the best site of our 115 acre farm. Our soils, southern exposure and temperate climate allow us to use sustainable methods to grow exceptional northern grapes. We work with Cornell University to apply best vineyard and winery practices to produce award-winning wine and ensure we are good stewards of the land for future generations to enjoy.