Wine and Chocolate Tasting
November 16th, 2018
This event has ended.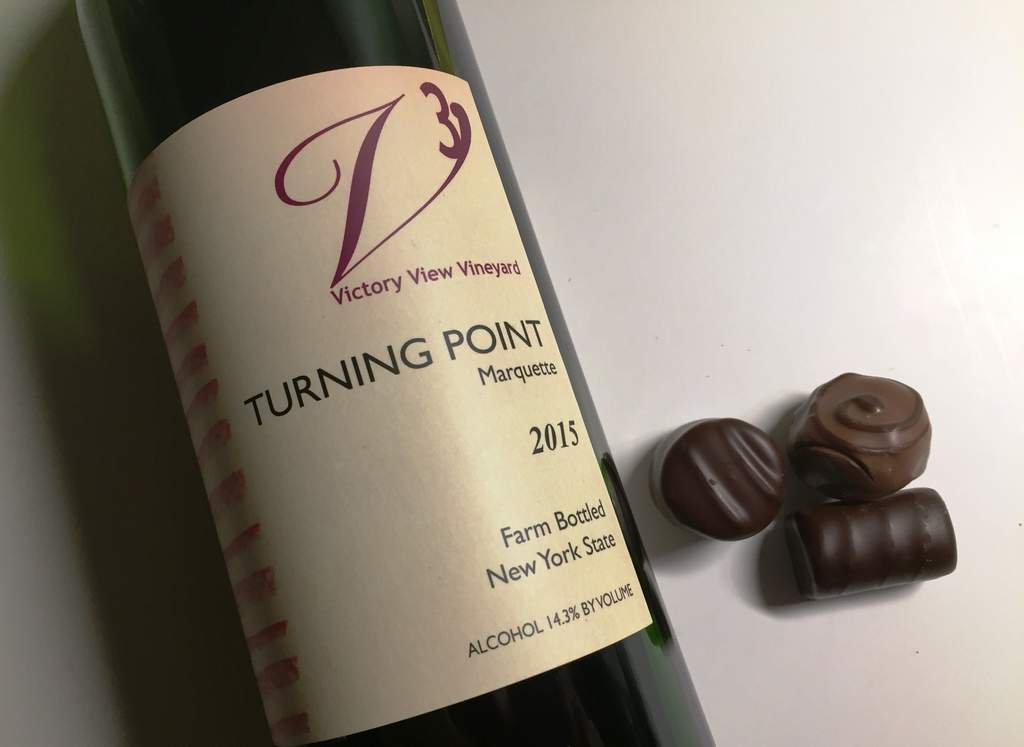 Find Victory View Vineyard at the 13th Annual Wine and Chocolate Tasting on Friday, November 16th, 5:30 to 8:00 pm. The Queensbury Hotel, 88 Ridge Street, Glens Falls, NY, will host the event featuring Adirondack Wine Merchant's domestic and imported wines.
The evening will include wine tastings plus food vendors, live entertainment, raffles, and a silent auction of 20+ themed gift baskets.
Proceeds benefit the Chapman Historical Museum. Tickets are $40 in advanced from the museum's website or $45 at the door.