The Cheese Tour
September 8th - 9th, 2018
This event has ended.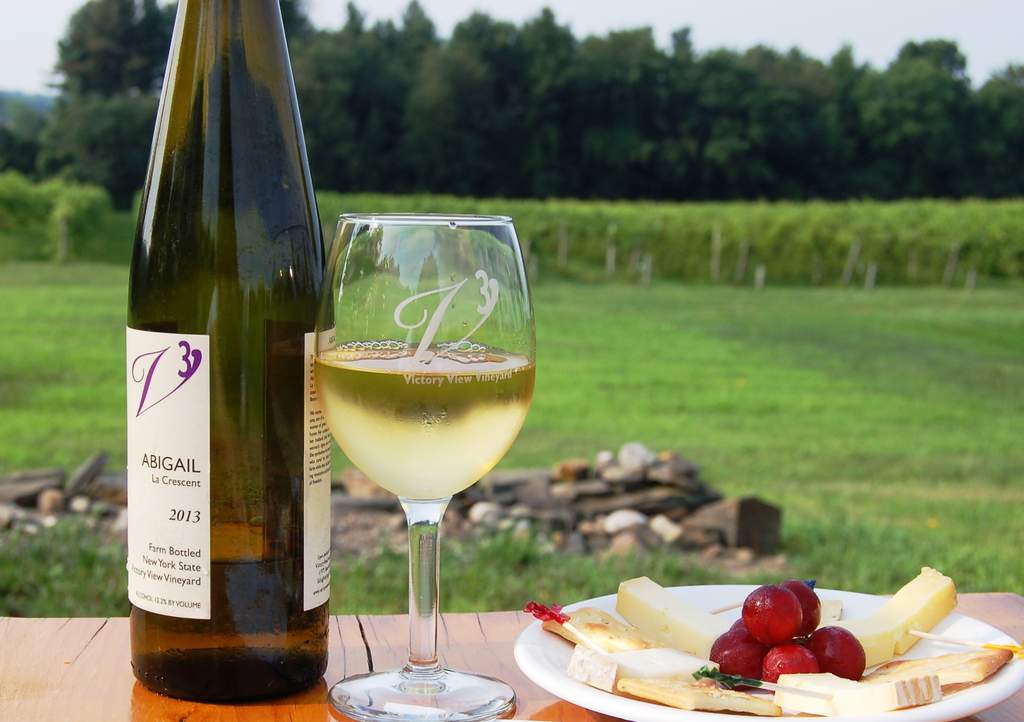 Victory View Vineyard is on the map for the 12th Annual Cheese Tour on September 8-9, 2018!
Visit working farms, creameries, a brewery and our farm winery on the cheese tour this year.
On the self-guided tour, see our furry friends - the cows, the goats, the sheep - who provide a bounty of local flavors for our artisan cheeses. Stop in to sample and purchase wine to pair with your cheese purchases as you drive through beautiful Washington County! What could be better than delicious wine and cheese handcrafted with the finest local ingredients? Our wine maker will assist you in pairing our award-winning wines with your cheese purchases.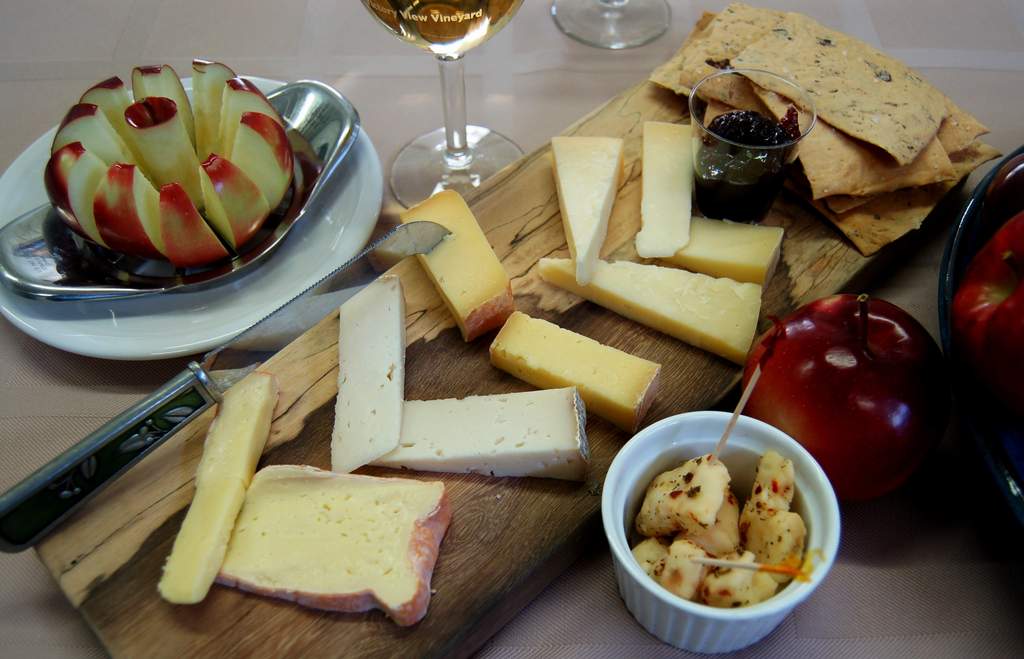 Stop by Victory View Vineyard for free wine tastings and discover the distinctive wines of our region.
Mary will lead free winery and vineyard tours all day from 10 am to 6 pm. (Comfortable footwear is recommended.)
Food will be available for purchase both days. Round House Bakery will serve wood-fired pizza beginning at 1:00 on Saturday, and 9 Miles East Farm will serve a farm fresh meal on Sunday.
Additional local farms products will be available and ready to go.
Starter Hops owner, Jeff Stannard, will be on site on Saturday for a beer brewing demonstration.
Enjoy a glass of wine with your cheese while you relax on our patio or picnic in the vineyard. We have tented and shaded areas with tables and chairs for picnics and enjoying the country setting.
Visit our cheese-maker friends on the self-guided Washington County Cheese Tour to taste and learn about what makes Washington County's agriculture special.